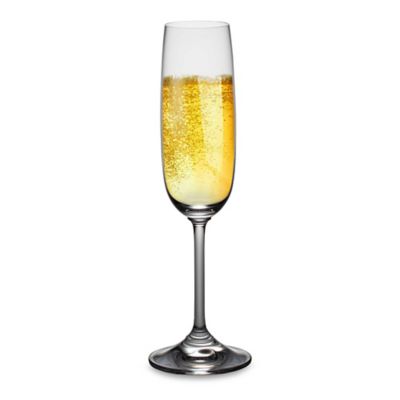 Marquis® by Waterford Vintage 6-Ounce Flutes (Set of 4)
Price:
$48.99
Brand:
Marquis by Waterford
With no cuts, shape takes on a whole new meaning. Characterized by modern design and full-bodied elegance, smooth curves create an enticing appearance for this crystalware. A contemporary interpretation of the tradition of Waterford fine crystal.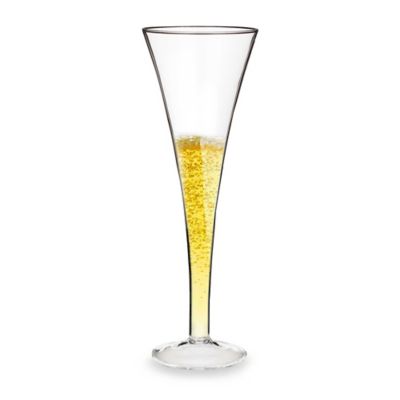 Marquis® by Waterford Vintage 6-Ounce Trumpet Flutes (Set of 4)
Price:
$48.99
Brand:
Marquis by Waterford
Categories:
Holiday > Holiday Entertaining > New Year's Party
With no cuts, shape takes on a whole new meaning. Characterized by modern design and full-bodied elegance, smooth curves create an enticing appearance for this crystalware. A contemporary interpretation of the tradition of Waterford fine crystal.

]