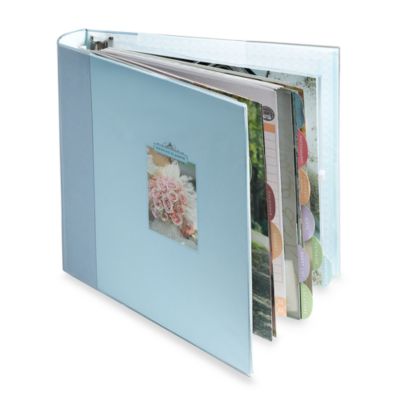 Gartner Studios Wedding Planner
Price:
$34.99
Categories:
Planner has 12 sections to give the new bride a little guidance on how to stay organized and keep a checklist of things to remember when planning her wedding.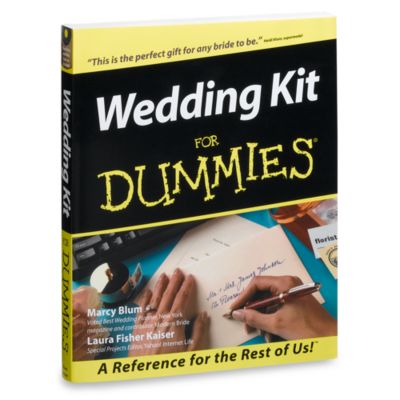 Wedding Kit for Dummies®
Price:
$12.48
Categories:
From guest lists and invitations to vows and music, this book is your foolproof wedding day planner and complete wedding planning survival guide.
I Never Promised You a Goodie Bag by Jennifer Gilbert
Price:
$24.99
Categories:
Kitchen > Cookbooks & Holders > Cookbooks
In spite of personal trauma and hardship, Jennifer Gilbert managed to become a successful and much-respected party planner-tending to every detail regarding fairytale weddings and lavish parties. But something was missing.