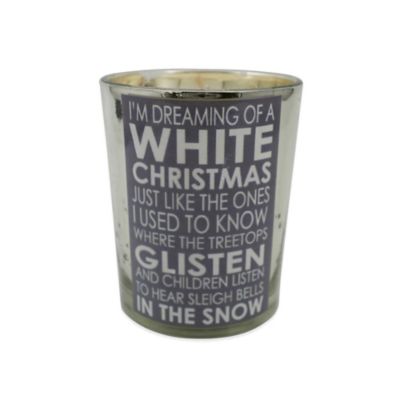 Illuminaria I'm Dreaming of a White Holiday Candle Jar
Price:
$14.99
Brand:
Illuminaria
Fill your home with holiday cheer this year with Illuminaria Holiday Candle Jars. These exquisite candles are hand-poured of pure holiday scented fragrances. This pleasing holiday aroma is complemented perfectly with the warm glow the candle provides.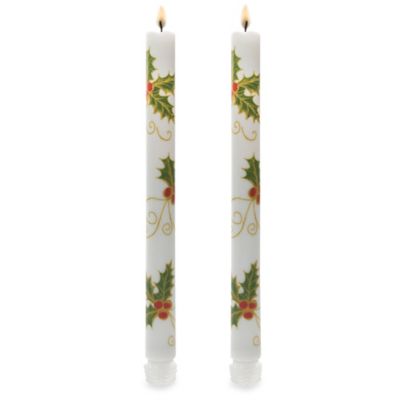 LED Flameless Taper Candles in White (Set of 2)
The perfect addition to your holiday décor, these LED Flameless Taper Candles will add some festive illumination to any setting. Adorned in holiday colors, this set of candles are made from real wax and mimic the authentic flicker of genuine candles.