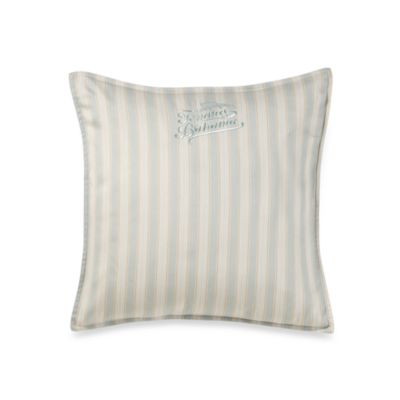 Tommy Bahama® Surfside Stripe Logo Square Toss Pillow
Price:
$39.99
Brand:
Tommy Bahama
Take a trip to the tropics with the tranquil Tommy Bahama® Embroidered Square Toss Pillow. Decorated with a stripe pattern in calming shades of soft white and blue, the logo toss pillow is the perfect finishing touch to the soothing tropical bedding.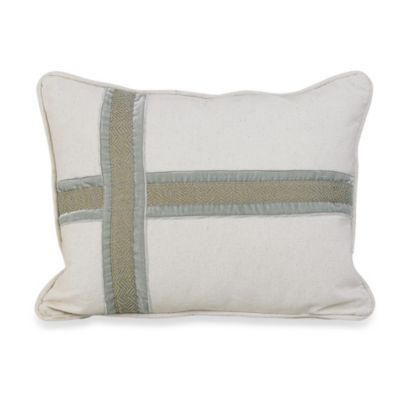 Arlington Cross Design Oblong Pillow
Create a soothing ambiance in your bedroom with the pristine white Arlington Cross Design Oblong Pillow. The ultra-plush toss pillow features an asymmetrical cross design to add a luxurious rustic style to your bed for a sophisticated look.