Also Showing Categories: Outdoor Speakers Wireless, Outdoor Wireless Audio Speaker, Outdoor Wireless Music Speakers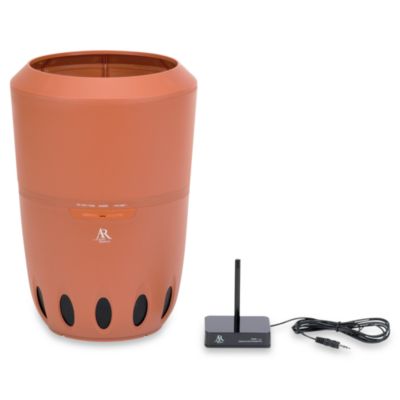 Audiovox® Acoustic Research® Rock Pot Wireless Indoor/Outdoor Speaker with Built in Planter
Price:
$149.99
Brand:
Acoustic Research
Categories:
Take your favorite music and plant indoors or outdoors with the weather-resistant Audiovox® Acoustic Research® Rock Pot Wireless Indoor/Outdoor Speaker with Built-In Planter. You can also separate the planter to bring either component anywhere.
Wolverine WIOS Wireless StereoIndoor/Outdoor Speakers
Price:
$149.99
Brand:
Wolverine
Categories:
Enjoy stereo sound anywhere! These portable, water-resistant speakers have flip-up carry handles so you can easily bring your music with you.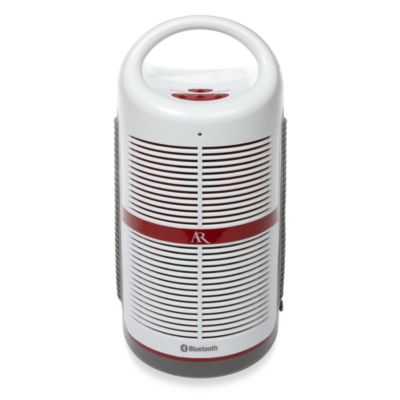 Acoustic Research® Portable Bluetooth Wireless Speaker

Price:

$69.99

RRP:

$89.99

Brand:

Acoustic Research

Categories:

This portable bluetooth wireless speaker is your perfect companion for the beach, the pool, tailgating, the basketball court or any outdoor activity, enabling you to stream music wirelessly via bluetooth or wired connection using the built-in 3.5mm jack.

]