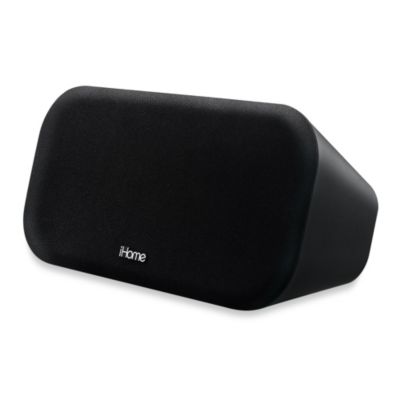 iHome® Bluetooth Wireless Stereo Speaker System
Price:
$99.99
Brand:
iHome
Categories:
Get into the wireless groove with the sleek style and exceptional sound quality of the IBT 25 Bluetooth Wireless Stereo Speaker. Stream your favorite audio from an iPad, iPhone, iPod Touch, Android, Blackberry and other wireless-enabled devices.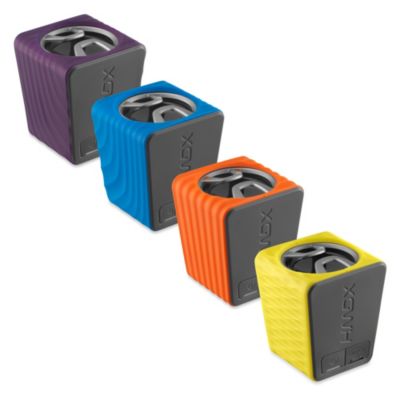 HMDX® Burst™ Portable Rechargeable Speaker
Price:
$14.99
RRP:
$19.99
Brand:
HMDX
Colors:
blue, orange, purple
Categories:
This stylish, portable speaker works wirelessly with most all iPod, iPad and iPhone models, Kindle, Android phones and laptop computers. Features a durable, rubberized soft silicone exterior and a retractable 3.5 mm cord that plugs into any stereo jack.