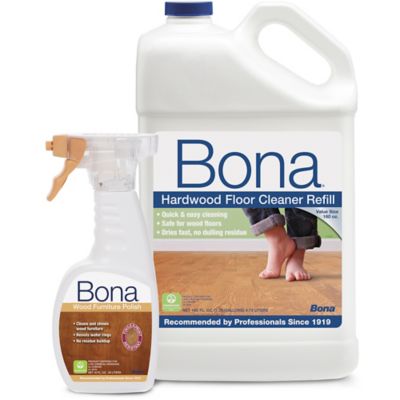 Bona® Hardwood Floor Cleaner Refill with Wood Furniture Polish
Price:
$20.99
Brand:
Bona
Keep your hardwood floor clean and polished with the Bona Hardwood Floor Cleaner Refill. It even comes package with a spray bottle of Wood Furniture Polish, so you can add even more polishing delight to your furniture to complement your floors.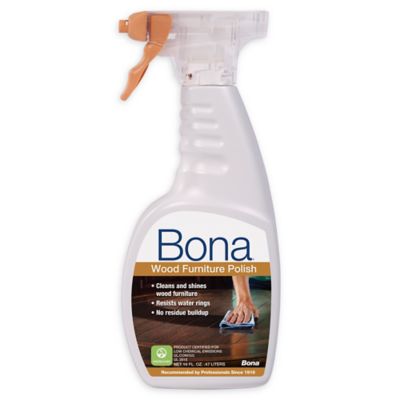 Bona® Wood Furniture Polish
Clean and shine your furniture with Bona Wood Furniture Polish. Its unique formulation enhances the natural beauty of your wood furniture with a rich shine and no build-up.
Amish Secret Wood Cleaner
Price:
$9.99
Brand:
As Seen on TV
Using high-quality ingredients, the Amish Secret Wood Cleaner ensures that wood, ranging from furniture to floors, is clean and protected. The secret is nothing more than the right ingredients used for the right reasons.