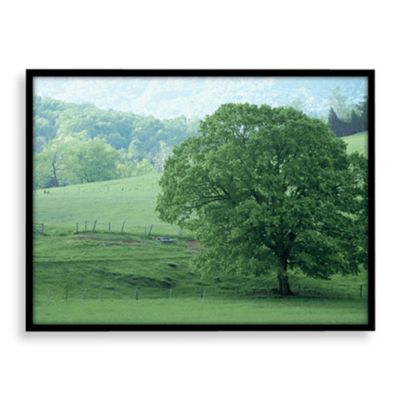 The three-dimensional view of this engaging meadow changes seasons as you change angles so you may experience the beauty of snow-capped trees, fall foiliage and the bloom of spring and the warmth of summer all year long.
Framed in black.
Measures 22" W x 18" L.
SKU # 16250384
Change of Seasons Visual Wall Art in 3D" No Spoken Words"