"Flo Water Deflector" Is Not Available for Sale Online.
We have provided the content below as informational. Please view additional items Customers also viewed.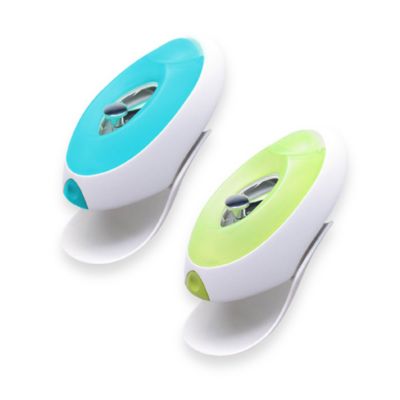 When the water is turned on, it is diverted into a stream that extends up to twelve inches in front of the faucet, creating a gentle waterfall and making rinsing hair easy.
The soft material on the front edge of the Flo helps protect against injuries caused by bumping or scraping against the faucet.
Fill the bubble bath reservoir and let children dispense bubbles into the water by pressing the button on the front.
Fits most standard tub faucets.
NOTE: Not intended as a toy.
Adult supervision required.