Personalization is required to add item to cart or registry.
Alternate image 1 for Original Belly Bandit® in Nude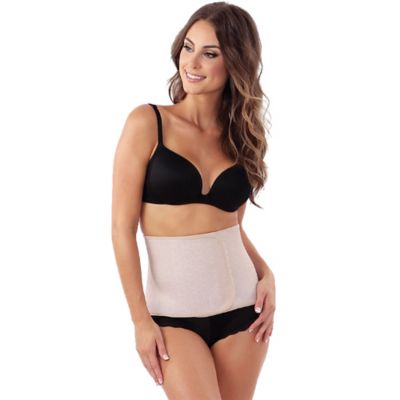 Watch the video for Original Belly Bandit® in Nude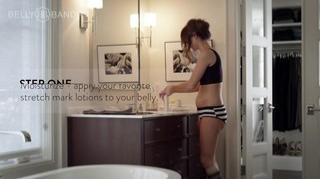 ▶
Similar Items
The item you viewed above is out of stock. We also suggest:
The unique powerful stretch and compress technology creates a garment geared to shrink your new shape and was made for the savvy non-nonsense mom on a belly busting mission.
Simple, economical effective and cute!
In order to receive maximum belly, waist and hip shrinking benefit, you should wear this for 6 to 8 weeks post-delivery.
Made in the USA.
View More
Related Searches
Same Day Delivery Exclusions
Same Day Delivery is not available for items that ship directly from the vendor or furniture items delivered by truck.