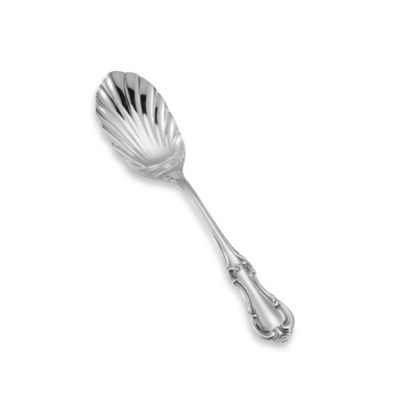 International Silver Joan of Arc® Sterling Silver Flatware Sugar Spoon
Its traditional curves and contours are restrained by a modern touch, emphasizing the tapered slenderness of the graceful handles.
The flatware's rococo scrolls and sculptured shell motif are delicately executed, while its ornamentation is rich and deep on both sides of each exquisite piece.
Dishwasher safe.
SKU # 14995137
Related Searches
Similar Products