Personalization is required to add item to cart or registry.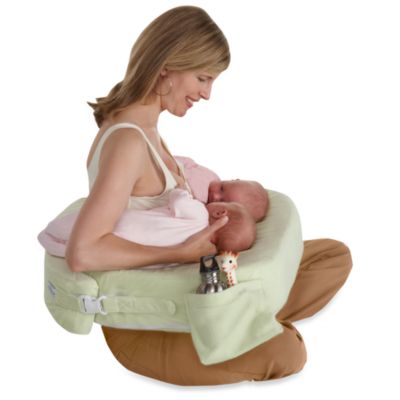 Alternate image 1 for My Brest Friend® Twin Nursing Pillow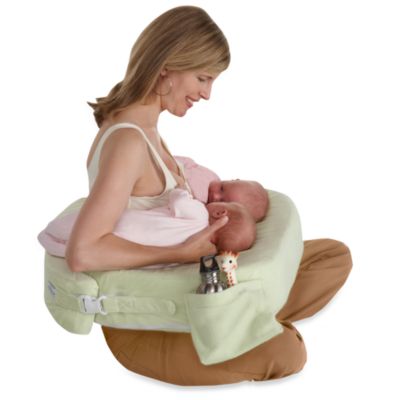 Watch the video for My Brest Friend® Twin Nursing Pillow
▶
Similar Items
The item you viewed above is out of stock. We also suggest:
Back rest helps you maintain good posture during feeding to prevent a sore back and neck, while the firm, flat cushion keeps baby from rolling
Arm and elbow rests to eliminate stress on your shoulders
Features a double-featured strap with Hook and loop fastener® and silent-release for easy, one-hand use and unlatches without waking baby
Includes a convenient pocket that keeps water bottles, burp cloths, phone and other items within reach
100% polyester with polyurethane foam fill
Measures 6" H x 23" W x 26" D
Cover is machine washable
Imported
SKU # 17070053
View More
Related Searches
Same Day Delivery Exclusions
Same Day Delivery is not available for items that ship directly from the vendor or furniture items delivered by truck.