code of business conduct & ethics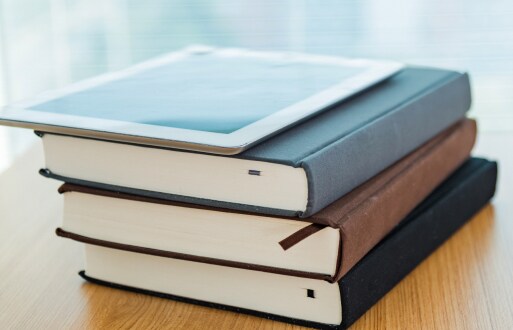 Our Code of Business Conduct and Ethics which applies to all employees, executive officers, and directors of our company promotes honest and ethical conduct, and addresses the following topics:
Compliance with Laws, Rules, and Regulations.

Conflicts of Interest.

Insider Trading.

Corporate Opportunities.

Competition and Fair Dealing.

Discrimination and Harassment.

Health and Safety.

Record-Keeping.

Confidentiality.

Protection and Proper Use of Company Assets.

Prohibition on Payments to Government Personnel.

Reporting any Illegal or Unethical Behavior.