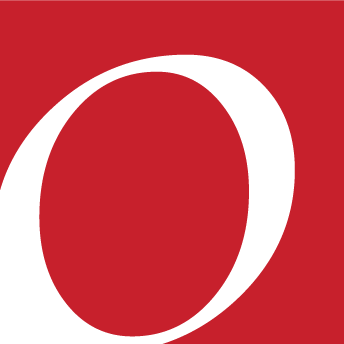 &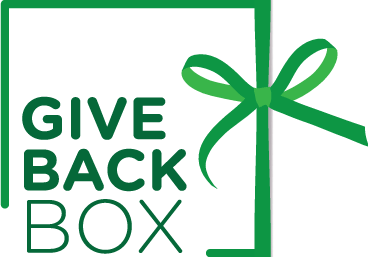 &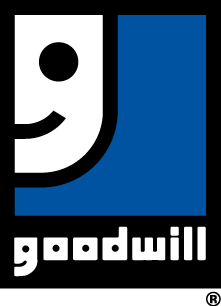 Frequently Asked Questions
What can I pack in the box?
Donate used clothing and shoes that can be worn again. You can also donate small appliances in working order and other household items.
What shouldn't be packed in the box?
Do not ship extra fragile items. Also, for safety reasons, do not ship liquids and hazardous or volatile items or ammunition.
Is there a weight limit on the shipping label?
The shipping label has no weight limit. You can pack a large or small box as full as you can. However, if your box is too full to handle, we suggest you sign up for another shipping label (they are FREE) and pack a second box.
Which states can I ship from?
You can ship your box from any of the 50 states in the United States, Washington DC and from Puerto Rico.
How do I ship my box?
After you have attached your free shipping label to the box, take the box to any UPS or USPS drop-off location. You can also schedule a pick up when you print your shipping label at givebackbox.com.
How can I get a tax deduction receipt?
You'll submit an email address when you request a shipping label. Give Back Box will send you an email with a link for printing your label and a link to sign up for your tax receipt.
MBSS d/b/a The Give Back Box does not plan, manage, advise, consult, or prepare materials for or with respect to any charitable soliciation. Give Back Box does not act in the capacity of a professional fundraiser and does not solicit donations for any charitable organization.
Working Together To Make a Difference
For more information on Give Back Box, please visit: givebackbox.com