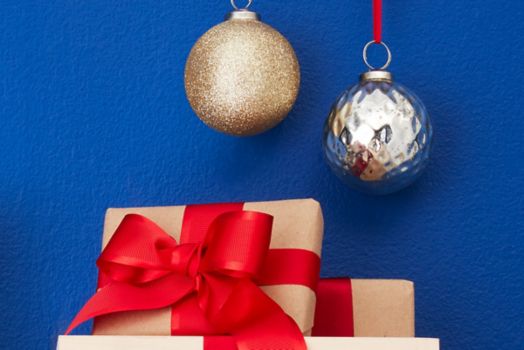 easy last-minute gifts for everyone
it's not too late to find thoughtful gifts this holiday season
There's still plenty of time to send fun and thoughtful gifts. The trick? Focus on something the recipient is already obsessed with—like gourmet cooking or social media—and double-down with a gift they wouldn't dare to buy for themselves. With Bed Bath & Beyond's superfast pick-up and delivery options, you can shop 'til the very last minute, knowing that your gifts will arrive on time.
Looks like it's going to be a hunker-down winter—and a good excuse for the home cook to get a little ambitious. Whether they're reviving complicated old favorites or bringing in exciting new flavors, you can keep the foodies flexing with the very latest kitchen tools and techniques.
Mixing the perfect drink or pouring the ideal glass of wine can turn into a life-long obsession. Encourage the amateur mixologists and sommeliers in your life with gifts that take their hobby to intoxicating new heights.
You can't go wrong with gifts that spark curiosity and wonder. Let the imaginary world-building begin!
Surprise the techies in your life with gifts that make it easier to stay connected, whether they're amping their social media presence or keeping up with far-flung friends and family.
Is it possible to improve on a weekend relaxing at home? Yes. A plush spa robe, fuzzy new holiday socks, and a home message machine will elevate an ordinary weekend into a restorative retreat.
People who really, truly enjoy cleaning will not be insulted by a practical gift. They'll actually be delighted with new tools that help them keep their spaces spotless and sparkling.
A BEYOND+ membership is an excellent gift for anyone who likes to save. They'll get 20 percent off every Bed Bath & Beyond purchase. That's an entire year of savings for just $29.
A Bed, Bath & Beyond gift card is the perfect way to show your appreciation to everyone from your mail carrier to your babysitter to your most finicky friend. Keep a stack on hand at the holidays (and all year long), and you'll always have that last-minute gift handy.
get last-minute gifts fast!