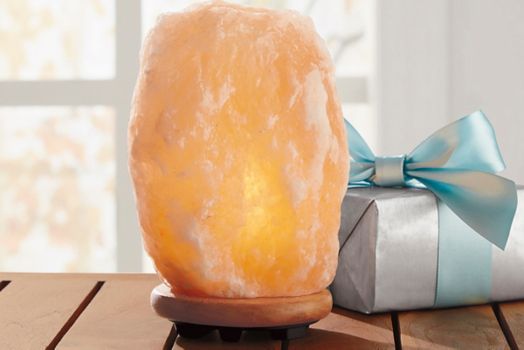 Gift Guide for the Wellness Buff
Treat your loved ones to the best in self-care and beauty with these truly Zen gifts.
Make Your Loved Ones Even More Beautiful, Inside and Out
The road to wellness has no destination, it's a journey—one we all want to be on because self-care is a pleasure and a gift we can give to ourselves every day. In this season of sharing, here are some of our favorite things to keep those close to you glowing all through the new year.