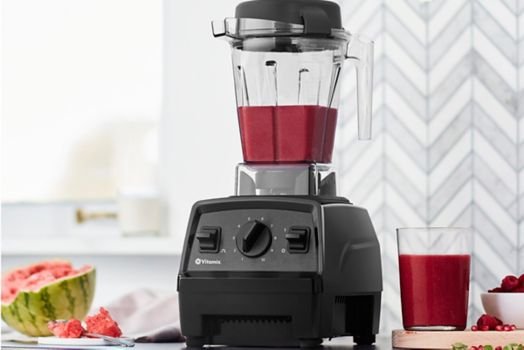 how to meal prep lunches for work
save time and money by learning how to meal prep your lunches for work.
If you're stumped for meal prep ideas, you can start with some of your favorite recipes. The next time you make a casserole or a big pot of spaghetti or stew, make a little extra and keep it on hand for quick lunches during the week. Snag a new cookbook to find even more ideas that use all the small appliances you already own. You might grab a cookbook devoted to grilling recipes you will love or one that teaches you the basics of cooking and encourages you to put your own twist on classic recipes.
If your
kitchen
doesn't already have a slow cooker, now is a good time to invest in one. These appliances make cooking at home a breeze. You can add all the ingredients you love with a little water or broth and let the combo cook overnight. By the time you head out the door for work, you'll have a delicious lunch waiting for you. You'll even find slow cookers that are small enough that you can take one to work with you. They hold a single serving of soup or a casserole and will keep it warm for hours.
3. instant pressure cooker
As you look for lunch ideas for work, think about picking up an instant pressure cooker. While they can do the same things that a slow cooker can, they have even more functions that help you make different dishes. With an electric pressure cooker, you can make yogurt with a fraction of the sugar that store-bought yogurt has, and you can cook dried beans in an hour or less. Some instant pressure cookers even act as air fryers to help you make healthy dishes without using a lot of oil.
Do you love the idea of cooking a healthy and delicious lunch but don't always have enough time to sit down and make it? You may even find that your schedule doesn't give you the luxury of a lunch break. A blender is a great option because you can make smoothies for lunch. These easy meal prep ideas just require your favorite fruits and veggies. Have fun trying out new combinations and seeing what you can create. You can add a little yogurt to make the drink smoother or sneak in extra veggies to get more servings every day. Insulated mugs keep the smoothies chilled and ready for you.
With the right
food storage containers
, you will always have prepped meals ready to go when you leave the house. Though some people prefer glass containers, others like how affordable plastic containers are. You may not even care if someone takes your container home from a potluck or you leave it at the office. A set of food containers will ensure that you have the right size to store anything you make. You'll even find sets that include smaller containers for holding your salad dressing or a dip.
While meal prep containers come in handy, you'll also want to consider some different
lunch bags & on-the-go
options. Insulated bags are great because they retain both hot and cold air. If you place cold dishes in the bag, they will stay cold until your lunch break. They work just as well with warm or hot dishes that you won't eat for a few hours. Bento boxes are another fun option because they come with small containers for each dish that all fit inside a bigger box. Some even have enough room for meal prep tools like utensils that you want to take to work. A few brands now make lunch bags you can pop in the fridge or freezer, too.
Prepping meals on the weekend is a good way to save money and time. You don't need to spend a lot of money on takeout during the week or waste time waiting for delivery drivers. Find the right tools and supplies that work with all the meal prep ideas you want to try.