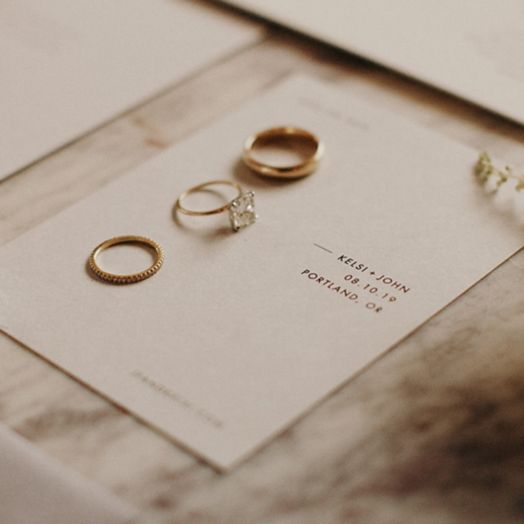 how to organize jewelry: 4 styles and tips.
Keeping your jewelry organized isn't exactly the same as organizing your closet space. You want to keep each piece safe and protected from tangles or getting lost. Plus, a good organization system will help you better find that perfect earring, ring, or neckless to go with an outfit.

Attractive jewelry organizers are available in a wide array of shapes, sizes, materials, and styles. From sleek tray organizers to vintage jewelry boxes, there are plenty of appealing designs to please every jewelry lover. Consider the following functional organizer designs for secure and orderly jewelry storage
beautiful jewelry box designs for stylish storage of favorite pieces
Ornate or simplistic
jewelry boxes and storage
in leather, metal, or polished wood can dress up your vanity or bureau top. Different styles feature traditional elegance or minimalist charm.
Select a smooth leather rectangular design with spacious, velvet-lined drawers if you like. Or you may prefer a chic cherrywood square box with sliding shelves and silk pouches for delicate earrings and rings. If you favor the dark, romantic look of an antique walnut box with decorative carving, browse our featured selections.
An upright mahogany jewelry box with fold-out shelving and deep drawers is perfect for those who have accumulated large collections of hand-me-downs. Especially if your vanity or bureau-top space is limited, this lovely traditional storage box can be the ideal solution. You can view all your favorite jewelry pieces when you open the lid of this beautiful box. If you'd like something more modern on a round tabletop or curved wall shelving, a white wooden semicircular box with padded compartments can provide chic contemporary storage.
appealing jewelry tray organizers that maximize storage
You can find tiered jewelry tray organizer styles in a variety of styles and models. Tiered trinket trays offer plenty of depth to help you keep your beautiful jewelry sets together and secure. Consider flat stackable trays with plenty of divisions for shelf storage, or try using them separately as jewelry drawer organizers.
If you need
jewelry organizers
for a small bedroom with limited countertop space, shop for wall-mounted options. These designs can keep your stunning sets and pieces safe while enhancing your room décor. An over-the-door jewelry organizer is another ideal choice as a stylish space saver.
elegant watch box designs for safe wristwatch storage
Handsome watch box designs in sleek leather, polished wood, and polymer/nylon offer excellent wristwatch storage solutions. Many styles have glass window insets on the box top for easy viewing of the watches inside. You can find models in our selection with storage slots for up to 10 different wristwatches.

These stylish and practical boxes for keeping your watches safe and secure from damage have soft watch slots. These slots are lined with smooth silk, nylon, or molded foam to fully protect each stored timepiece. Choose a box size and shape that is suitable for your bedroom bureau top or tabletop space.
effective and safe jewelry cleaners for your beautiful sets and pieces
Remember to select your preferred type of jewelry cleaner to keep your jewelry sets and pieces in excellent condition. View the latest ultrasonic cleaning models and cleaning solutions as well as the jewelry steam cleaners. These compact designs can be stored easily on a closet shelf when not in use.

For hand-cleaning your jewelry, browse our selection of effective cleaning formulas for maintaining each item's original shine and sparkle. There are specialized jewelry cleaner formulas for costume jewelry and for your precious pieces as well. Also, select some silver wipes to brighten your favorite silver items whenever you are pressed for time.
If your bedroom space is limited, and you have an extensive jewelry collection, consider several storage solutions. You can choose multiple jewelry boxes or tabletop trays, or perhaps you can use several jewelry drawer organizers. You can also select a combination of trays, boxes, and wall-mounted or over-the-door options.

All your jewelry has a certain significance — whether it's an heirloom necklace or a pair of earrings you wear on special occasions. You know how much you value your jewelry and the great pleasure that you get from wearing it. For these reasons, it pays to take excellent care of your beautiful sets and pieces. This will ensure that you can enjoy these treasured items today and always.