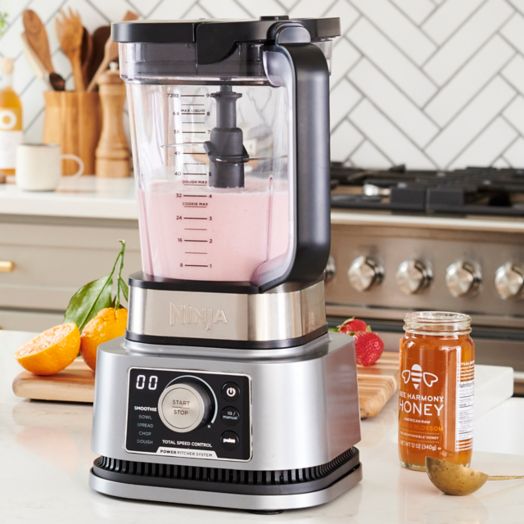 strawberry banana smoothie
in this simple recipe, fresh strawberries and frozen bananas are an irresistible combination.
4 cups fresh strawberries, tops removed, rinsed and halved
2 cups Greek yogurt
2 bananas, frozen for extra frothiness
Almond milk, as needed
instructions
1
Place ingredients in a blender. Blend until smooth, using almond milk or dairy alternative as needed to help the smoothie blend.
2
Pour into two tall glasses and serve fresh.