Overstock Cares
Overstock Cares is the philanthropic arm of Overstock.com. For nearly 20 years, we have partnered with nonprofit organizations across the globe to support our communities, respect the environment, and volunteer our time to those in need.
corporate partnerships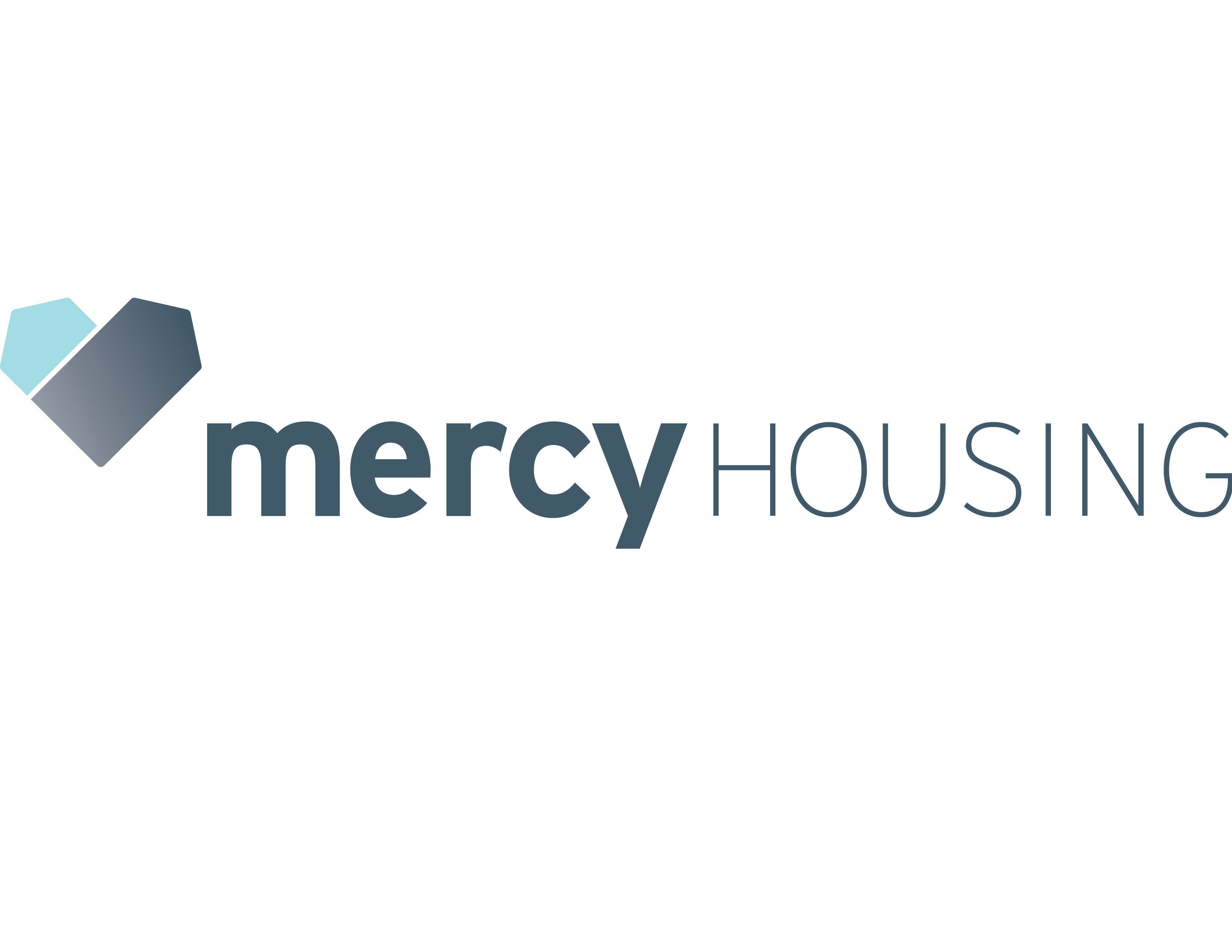 Mercy Housing is the nation's largest nonprofit provider of affordable housing. Mercy Housing is committed to creating affordable homes and inspiring dreams, working with residents and partners to establish engaged, strong, and inclusive communities.


Make-A-Wish Utah creates life-changing wishes for children with critical illnesses. Research shows a wish can give kids the strength to fight against and even overcome a critical illness.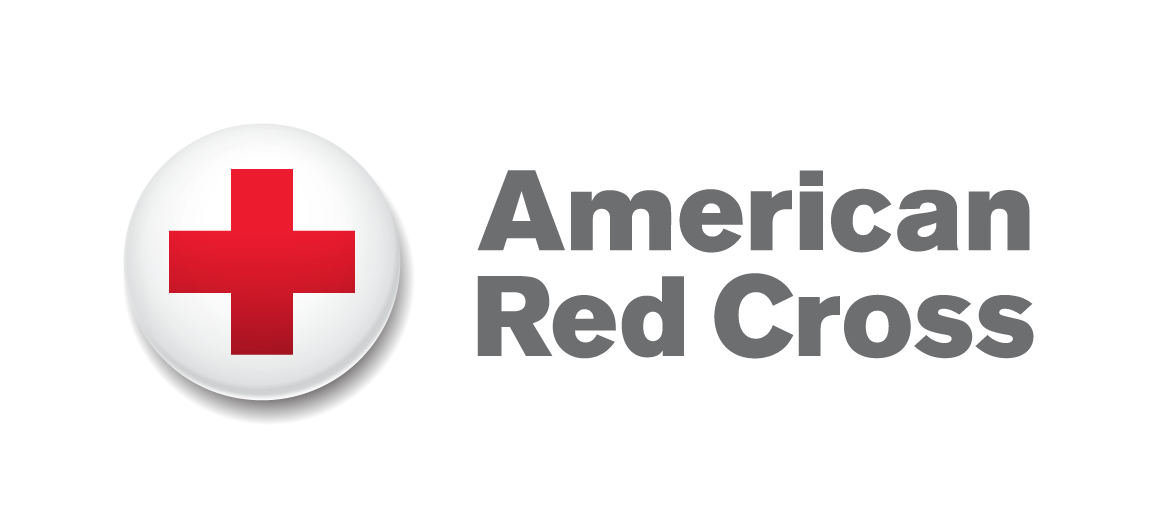 The American Red Cross supports disaster relief efforts across the world by ensuring communities impacted by disaster receive access to the care, resources, and shelter they need.

donation requests
Interested in Overstock Cares supporting your organization?
Please review and accept our donation policy before submitting a completed donation request form.
Click here to review our donation policy.
Learn about groups we've supported
For nearly two decades, Overstock Cares has been committed to bettering communities. We have worked alongside our current partners, as well as organizations such as EveryoneOn, Wasteless Solutions, The Trident House, Utah Food Bank, Hope Refuge, The Road Home and others to help create the change we want to see in the world.