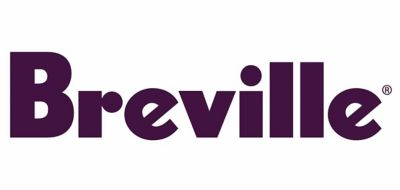 Breville
Founded in Australia in 1932, Breville? is a maker of small kitchen appliances. When the Australian born company brought their business in the US in 2002, the world renowned company became the today's leader in many small appliance categories. The company designed and engineered kitchen tools not only look great, but are easy to use and deliver commercial quality performance. They seek to overcome any obstacles the home chef encounters by creating simple and effective solutions. Each product is designed in?house by an extensive research and development team dedicated to creating innovative, superior quality products. The range of products includes toasters, rice cookers, conventional and immersion blenders, electric kettles, espresso machines,
stand mixers
, hand mixers,
juicers
, food processors, grinders, fryers, ice cream makers,
slow cookers
, woks and more. Each product is designed to be the best in class, offering innovative features and performance typically only found on professional quality appliances.