Showing 1 - 2 of 2 products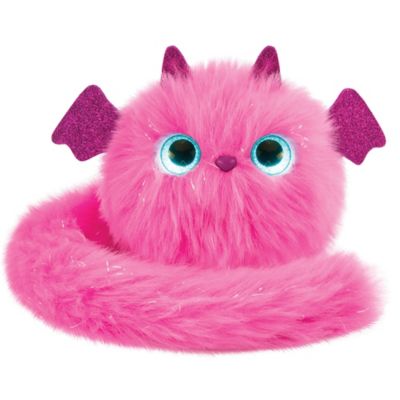 As Seen on TV
Clearance!
Online Only
In stock
for standard shipping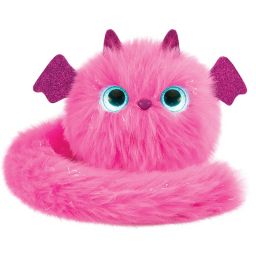 Clearance, Deals & Savings
Whether you have a tight budget or you're just looking to take advantage of some great deals, you can't go wrong with shopping the Bed Bath & Beyond clearance sale. There are many decor steals, furniture discounts, and other great deals that will allow you to get everything on your shopping wish list at a fraction of the price. Get shopping today and find items and accessories for every room in your home.
Your living room and bedroom are likely the most popular rooms in your home. Since you spend a lot of time there, make sure you have comfortable furniture, pillows, blankets, and other clearance bedding. Browse through chairs, ottomans, stools, and benches for cozy places to sit and put your feet up. Then, check out mattresses, comforters, blankets, and pillows. There are many different styles to choose from, so you can find the pieces that match your home decor style.
While you're shopping for sale items, you should also check out items for kitchen and dining areas. Find everything from silverware and plates to festive tablescape decor and appliances. Great discounts can help you stock up while sticking to your budget. You can also find impressive bath savings in the sale section to finally finish that guest bathroom or give your own a nice upgrade. Shop for shower curtains, bath towels, bathroom organizers, and much more.
You can still explore the clearance sale even if there aren't specific home items you need. There is an array of decor steals. You can find wall art, mirrors, picture frames, candles, faux flowers, and other decorations that bring your home to life. Home decor can be an exciting way to express yourself and showcase your style. Go room to room and consider what moods you want to create, or think ahead to the holidays. You can also go season by season for fun decor you can rotate throughout the year.
Items on clearance extend beyond staples for your home and include many other products. Additional categories you might find on sale include storage and cleaning, outdoor, curtains and window, baby and kids, holiday, smart home and home improvement, and health and beauty. Use great deals as a time to shop for yourself and your family while also thinking about potential gifts for your loved ones. When you don't have to pay full price, you might be able to buy more or simply buy with more confidence as you prioritize affordability.