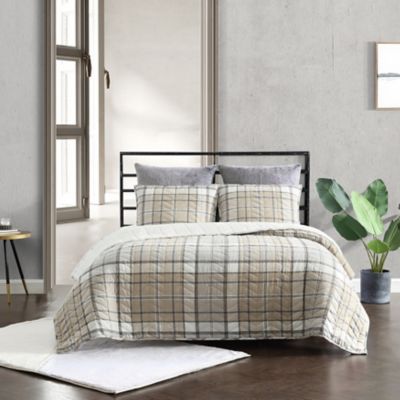 UGG
$74.99 - $135.99
Was $149.99 - $189.99
Excluded from coupons
Clearance!
In stock
for standard shipping
Best Seller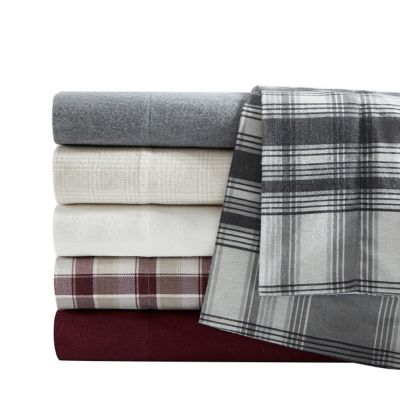 UGG
$55.99 - $63.99
Was $69.99 - $79.99
Excluded from coupons
Clearance!
In stock
for standard shipping
clearance & savings
Shopping is never more exciting than when it comes coupled with phenomenal best-value bargains, inexpensive high-quality items, and a coupon to take even a little more off the top! With Bed Bath & Beyond's plethora of clearance & savings items to choose from, you're bound to end up with a cart full of must-have items and massive savings at checkout. Plus, with ongoing life-stages such as ever-changing seasons, family growth, and special events in the mix with your everyday routine, it's important to be able to keep up with the demand of your busy, bustling household. Luckily, our wide variety of clearance & saving items are perfect for when you need a certain something in a pinch. On the other hand, when it comes time to finally shed the excess and start fresh, be sure to check out Bed Bath & Beyond's clearance & saving items for something new without breaking the bank.
Looking to update your entire home but aren't sure where to begin? It can be a daunting task to choose the right look for each space, let alone one conducive theme to flow throughout the entire home. Let Bed Bath & Beyond's clearance & saving items help you start from the top! Bedding is one of those items that includes both functionality and style elements in their nature. Search through the variety of affordable cool and warm weather clearance options to have just what you and your family need for each season, as well as a print and color that matches each person's individual taste. Next, we look to update our "spas of the home", that's right, the bathroom! Like bedding, the ever-present bath towel is another essential that seems to never be in over-abundance. From eclectic, embroidered elegance to simple, stoic, and easy to complement existing decor, Bed Bath & Beyond has just the right bath towel for you, and a special offer Bed Bath & Beyond coupon for extra affordability.
Clearance & Savings Essential Picks
Soft home elements, although a prominent part of your space, are not the only elements that require a dual style/functionality combo. Moving to our next most pronounced space, the kitchen, it is important to remember to have the right tools on hand for the right job. It is critical that your cookware and dinnerware sets bring elements of durability and functionality that meet your daily needs. Are you a dinner-party aficionado with an ever-present need for the right dinnerware for the evening at hand? Or perhaps you're a busy, on-the-run clan fueled by one-pan meals. The task at hand matters, and being able to have all of the tools needed, without having to forsake your love of affordability is where the real win sets in. Lastly, from space to space, your furnishings are surely what stand out. Again, your style and needs are the most important elements, and paired with discounts and deals, you can hardly go wrong. An array of discount furniture can be easily found to match your existing furnishings; a must for those looking to add just a touch of something new. From the master suite to the guest house, you can yet again find elements of functionality, resilience, and charm with an abundance of savings to spare.