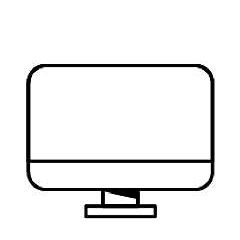 Shop For Your Move
Why pack more stuff? Find everything you need for your new home and add it all to your cart now!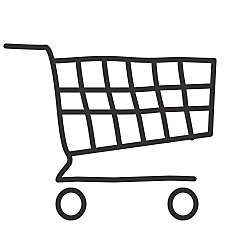 Checkout Now
Select "Shop Now, Ship Later" at checkout & let us know your move-in date. (Check that off your to-do list!)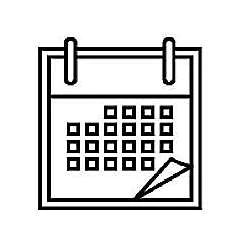 We'll Ship It Later
Items will arrive within a few days of the chosen date, so you'll have less to worry about. Now that's a smart move!
More Options Available
Soft Pima cotton, rich color, perfect towel
Exclusively Ours
Savings Event Spend $200 online, get $50 in rewards
More Options Available
Soft Pima cotton, rich color, perfect towel
Exclusively Ours
Savings Event Spend $200 online, get $50 in rewards
More Options Available
Soft Pima cotton, rich color, perfect towel
Exclusively Ours
Savings Event Spend $200 online, get $50 in rewards