Top Rated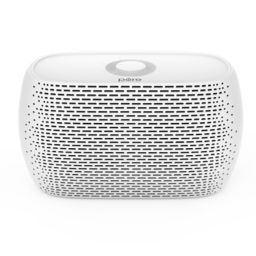 Pure Enrichment
NON-MEMBER PRICE
BEYOND+ MEMBER PRICE
$47.99
Get up to $250 in rewards!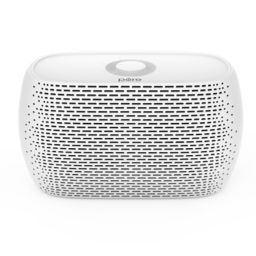 Pure Enrichment health & safety
Ready for a fresh start? College offers the perfect opportunity to redefine who you are and how you wish to live; it?s a great time to commit to a healthy lifestyle. Get inspired ? browse our selection of healthy college supplies for ideas, information and practical solutions; use your smart device to arrange for delivery direct to your dorm. Commit to healthy eating with kitchen appliances such as juicers and blenders; step up your exercise program with fitness accessories including wireless activity and sleep wristbands, balance trainers and cooling towels. Healthy gifts such as aromatherapy diffusers, anti-stress wraps and freezable lunch bags encourage a healthy lifestyle ? put them on your college checklist as must-have college dorm supplies. Adequate rest is essential to your health and well-being ? get sleep accessories including comfy mattress toppers, memory foam pillows and sleep masks ? awake refreshed and ready to learn.
Related Searches