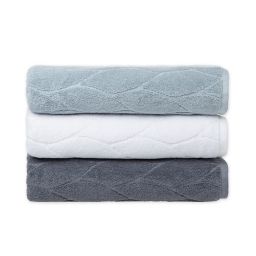 Under The Canopy
NON-MEMBER PRICE
BEYOND+ MEMBER PRICE
Bath Towel $7.99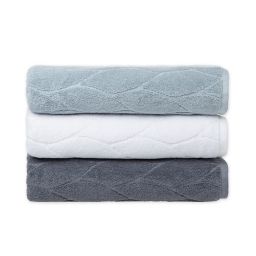 Starter Packs
Getting ready to head off to college? Whether it?s your first time away from home or you?re a seasoned student, there?s always something you need in the way of college essentials. Why burn the midnight oil when we make it easy ? our college checklist identifies everything you could possibly need for a semester or a season, and makes it easy to get it done so you can spend more time hitting the books (or the gym or the lounge or?.) instead of burning hours getting things you need for college.

Still overwhelmed? When you just can?t even, we can help. Check this out ? we created a bunch of Starter Packs ? put together by scholars of life, liberty and the pursuit of happiness ? you?ll be happy to know that no thinking is actually required, because we did the cramming for you. Choose from clever assemblages of college gear such as the college laundry starter pack (no, mom is not here to take care of it for you), the absolutely essential college nap pack (no, this does not mean Netflix and chill), the anti-freshman five healthy lifestyle pack (yes, you must get off your butt and move), the Zen-inspired relax and restore pack, the super planner pack and more.

Browse the packs by most popular, best rated, newest, etc. (this makes it even easier to shop, because you can rely on the opinions of others just like you); hint ? the most popular is the Master Crammer, which has everything you need for caffeine-fueled late-night study sessions, so you can ace your exams. Examine this: you might get homesick, or miss family, friends and pets back home; when you?re longing for the comforts of home, our family collection adds a cozy touch to make the transition easy.

Laid back? You?ll love our procrastination pack ? it?s got everything you need to gear up for an afternoon of gaming, goofing off and having a good time. All work and no play?no way! Use your smart phone or tablet to get the goods.