Shop the Room
Living Room
Surround yourself with attractive designs and comfortable touches in the most used room of the house, the living room. With unique motifs like contemporary chic, carefree coastal, modular modern and so many more, the expertly crafted living rooms in our Shop the Room guide will instantly create the perfect ambiance for you and your family to enjoy every day.
shop living room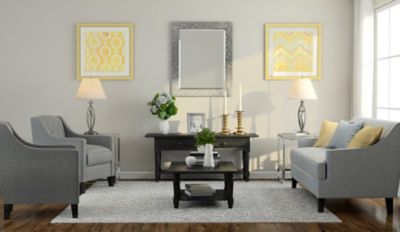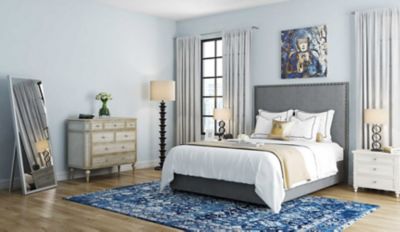 Bedroom
Begin and end each day in a beautiful bedroom specifically designed just for you. Made to cater to your taste, each bedroom combines fresh style, delicate details and inviting touches to create a bedroom you'll love to retreat to. Whether you're looking for a little inspiration or just trying to find your decorating style, our Shop the Room guide leads you to the perfect bedroom already made for you.
shop bedroom
Bathroom
Whether you're getting ready for the day or relaxing in a hot bath at the end of one, a beautiful bathroom you adore is a necessity in your home. With so many unique looks and motifs to choose from, our Shop the Room guide makes it easy to transform your current mundane bathroom into a soothing sanctuary you'll never want to leave.
shop bath