Experiences – Registry & Gifts
How it Works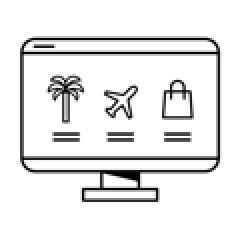 Shop Experiences
Browse experiences from around the world and add them to your registry.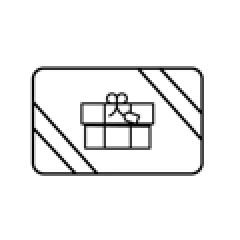 Receive Gift Vouchers
When guests purchase experiential gifts, we'll send a special code in the mail.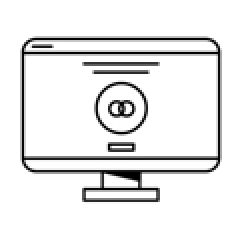 Create a VEBO® Account
Set up your free profile at VEBOlife.com/BBB and enter the code to claim your gift.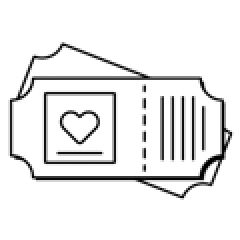 Book Your Experience
Get ready to have the time of your life making lasting memories together!

For the Outdoor Explorers
Frequently Asked Questions
VEBO is a third-party vendor that offers registrants the ability to register for experiences such as (couples' massages, skydiving, sporting events and much more).

VEBO® does not allow coupons to be used on experiences.

While experiences cannot be returned, VEBO® does allow registrants to exchange their experience voucher for credit toward another VEBO experience.

Once you receive your voucher, simply go to VEBOlife.com/BBB to create a free account and claim your experience by entering the voucher ID. You will then be ready to schedule and enjoy your experience.

Contact VEBO® at info@vebolife.com or 1-855-404-VEBO (8326) and make sure you have the purchaser's name or email handy.

You can contact VEBO® at info@vebolife.com or 1-855-404-VEBO (8326).