Experiences – Registry & Gifts
How it Works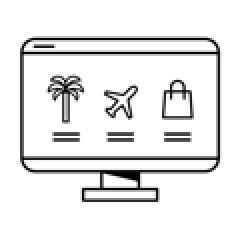 Shop Experiences
Browse experiences from around the world and add them to your registry.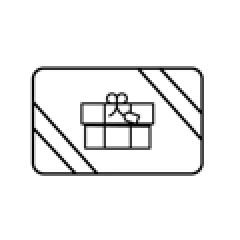 Receive Gift Vouchers
When guests purchase experiential gifts from your registry, you'll be notified through email.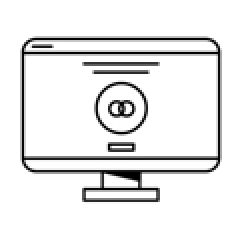 Log Into VEBO®
Visit VEBOlife.com/BBB to log into your account.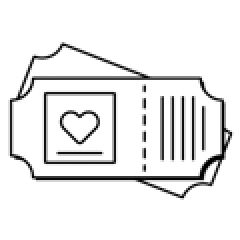 Book Your Experience
Get ready to have the time of your life making lasting memories together!