Furniture Buying Guide: Bar Stools
From kitchen island add-on to man cave must-haves, bar stools bring low-key cool to just about any room in your home—all while providing a space-saving seating perch. Here's what you need to know to find your perfect set.
Shop All Bar Stools
Help Me Choose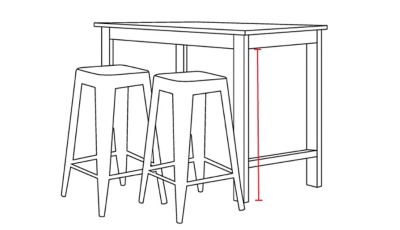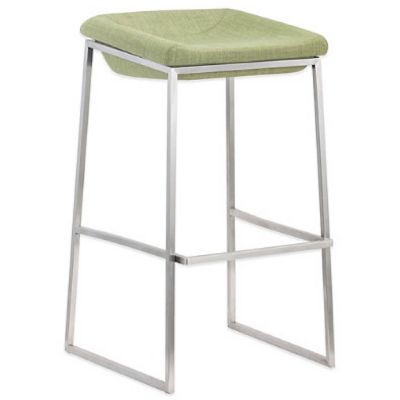 Table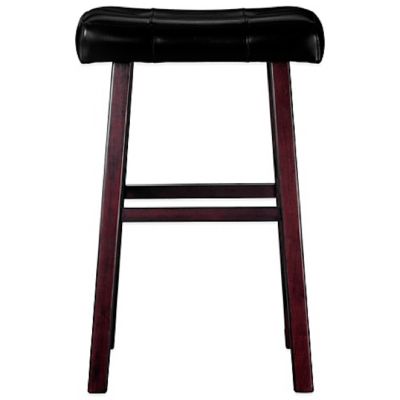 Counter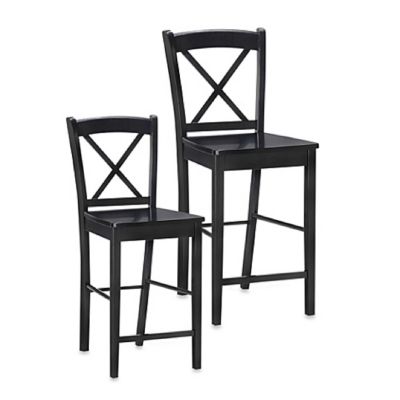 Bar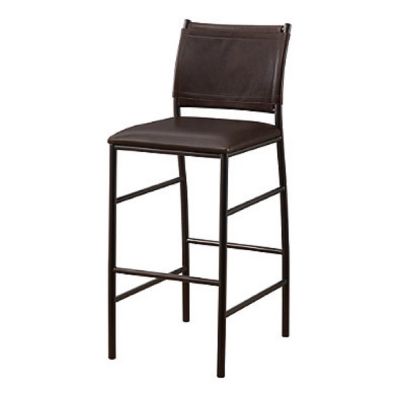 Extra Tall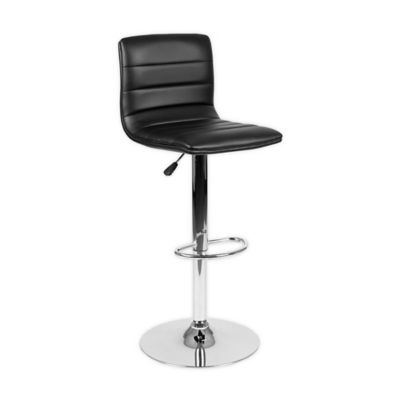 Adjustable Height
Pick a Style
Full Back Stools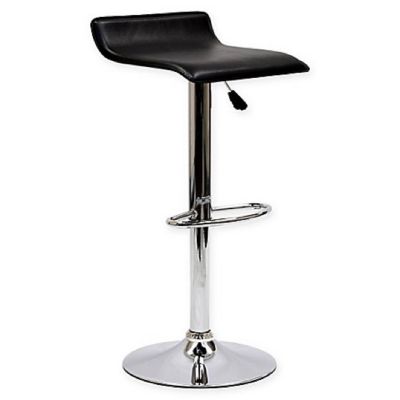 Low Back Stools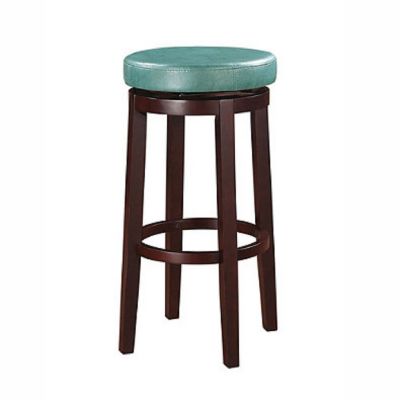 Backless Stools
Optional Features
Looking for some bells and whistles? Consider these two helpful extras.
Swivel Seats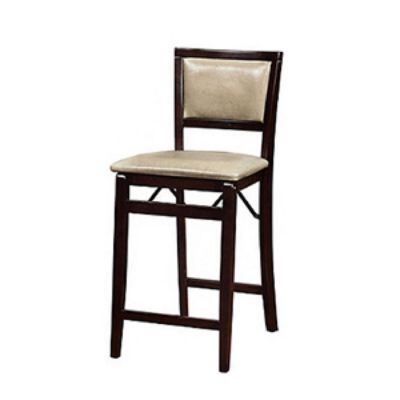 Foldable