Checklists
Shop By Category
Shop Trends & Essentials
Shop by Style
Services & Solutions
Email Sign Up
Top Categories For College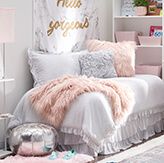 Bedding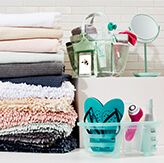 Bath
Organization
Kitchen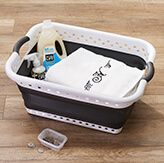 Laundry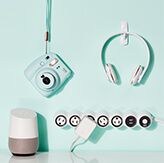 Tech

Our Services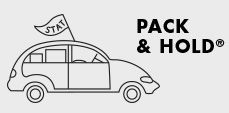 Shop close to home and pick up your order at a store that's close to campus!
View Details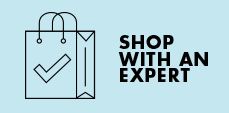 Make an appointment to shop one-on-one with a college expert - FREE.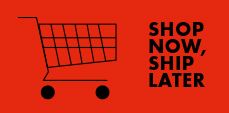 Shop online and pick a ship date that works for you.
View Details

College
Registry
Create, manage and share your Registry with family and friends.
Create Registry
Trends & Essentials
Shop by Style
What's your style profile? Cozy Nomad, Glam, Americana, Relaxed Living? Find your look now.
Build Your
Better Bed
Your college bed starts out wimpy, but we can help you transform it to get the best sleep evvverr - in 5 simple steps.
Shop Now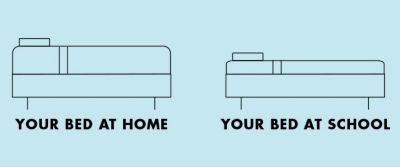 College Shop
Living in a dorm or an off-campus apartment? Go to the head of the class when you outfit your space with dorm room essentials that express your personal style. Need dorm room ideas or tips on decor? Bed Bath & Beyond has a
college checklist
that begins with the basics like college bedding, dorm furniture and bathroom necessities and graduates to offering ways to decorate and complete dorm room kits to help you get it done with style. Use the Shop for College online site and check out the
Pack & Hold® service
that makes it easy to shop locally and pick up your stuff at a store near your school – how cool is that? Plus, there's a College Registry so you can get a little help from your friends and family - sweet! Play your cards right and the only homework you'll have is to chill in your new dorm space.