Wedding Registry
Why Choose Bed Bath & Beyond?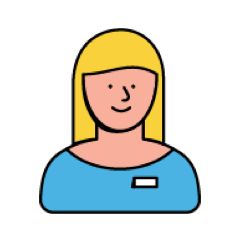 In-Store Experts
Our registry consultants can help you create the perfect wish list.
Completion Offer
After your big day, any remaining items on your registry can be purchased at a 20% discount.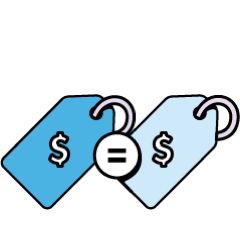 Price Match Promise
Find a lower price somewhere else? We'll match it!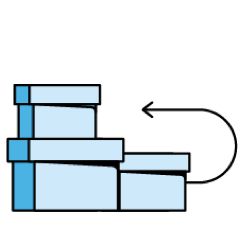 Easy returns/exchanges
We want you to love what you buy. In case you don't, well do our best to help you!
Tools to Make It Easy
Interactive Checklist
The easy way to make sure your registry includes everything you need.
Registry Analyzer
Helps you balance your registry with great gifts in every price range.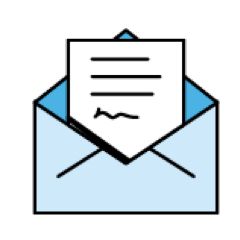 Thank - You List
Tracking gifts online helps streamline the task of sending thank you notes.
Smartphone App
Easily manage your registry anytime, anywhere. Even scan barcodes in-store!
We make life's biggest moments even better.
The expertise and tools to make planning your biggest moments fun.
Book an Appointment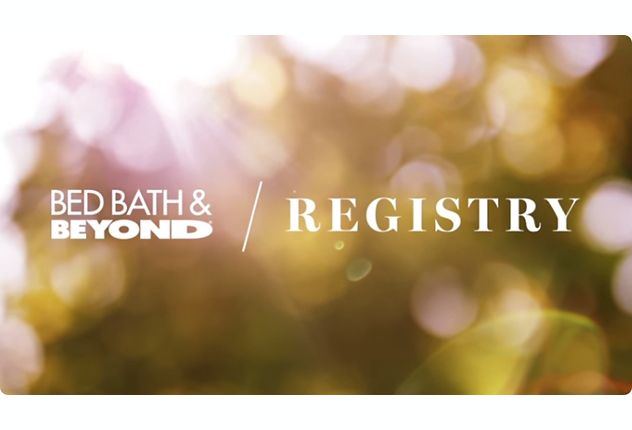 Gifting Made Easy! You'll get great products, expert advise, and online access.
A fun night just for our couples
At our exclusive Rock Your Registry Events, you can get free stuff from top registry brands
Find an Event
"Hands down, the most fun you will have as a couple while wedding planning and building you wedding registry."
- Ruffled Blog
Gift & Wedding Registry
There's going to be a wedding! Whether you are getting married or are an invited guest, you'll appreciate the ease and convenience of the Bed Bath & Beyond Wedding Registry. For brides and grooms, our registry checklists, guides and expert registry consultants help you create a custom wedding gift registry. For guests, the wedding gift list takes the guesswork out of choosing the perfect present. Bed Bath & Beyond is happy to help celebrate the next big chapter of your life with exceptional registry services and an unparalleled gift selection. Registry Licensed under U.S. Patent No. 5,970,474.
Checklist
You're not just planning a wedding -- you're also planning for your life after the honeymoon. The Bed Bath & Beyond interactive checklist is a handy tool to keep you organized and focused. For dining to travel, Bed Bath & Beyond has the best selection of items, gear and accessories, and the checklist makes the whole experience fun and satisfying instead of overwhelming.
Quick Picks
Visit bedbathandbeyond.com to browse for inspiration and helpful suggestions; compare wedding registry favorites, quick picks, trends, style spotlights, personalized wedding gifts and more. Because Bed Bath & Beyond has everything you'd ever want for the home, you'll find ideas for stylish decorating to practical storage and organization, and everything in between.
Benefits
The gift and wedding registry at Bed Bath & Beyond is your one-stop-shop to turn your newlywed house into your dream home. You can book an in-store appointment to make your registry experience stress-free and fun. Our experts will help you every step of the way, and send complimentary announcement cards to tell family and friends you've registered. With stores from coast to coast and bedbathandbeyond.com your guests will find shopping for engagement party, bridal shower and wedding gifts easy and convenient.