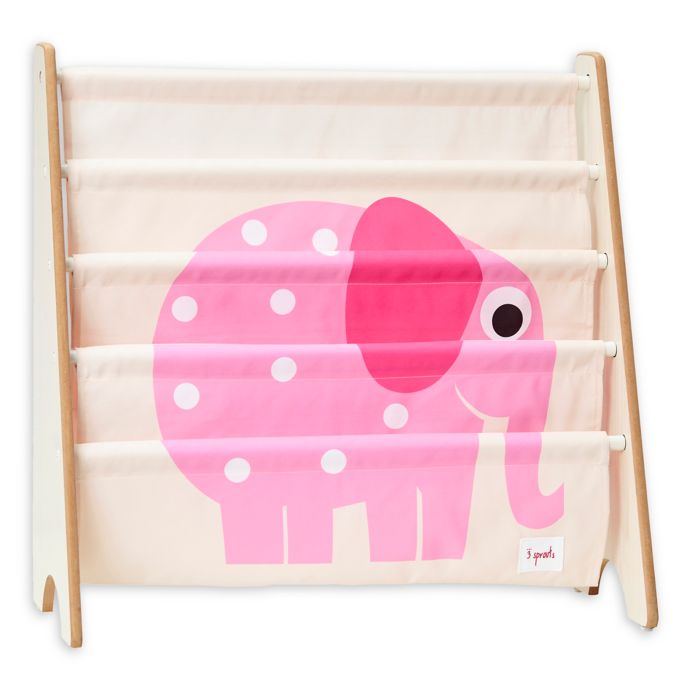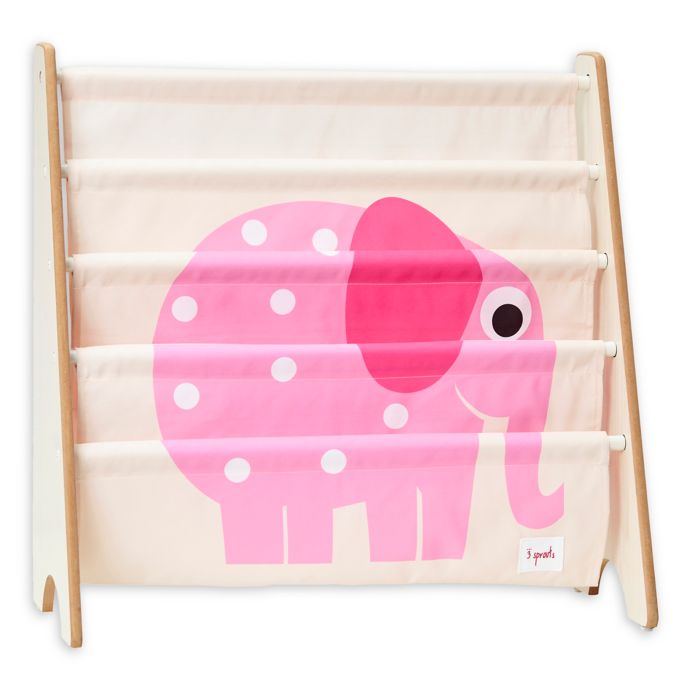 3 Sprouts
3 Sprouts Book Rack
BEYOND+ MEMBER PRICE
$35.99
8 people have this in their cart
Select size/color to check availability
Select size/color to check availability
Easy Returns
Items can be returned to any store or bbby.com
You have up to 30 days after the in-store purchase, order pickup, or ship date to exchange or return, unless noted in the exceptions in our policy.
See return policy for details
Construction

MDF construction

Unique Features

The ideal home for all those big picture books toddlers love.. The perfect height for your little, one our book rack encourages story time sessions and even clean up when it's time for bed. A child friendly way to store all their favorite books

Anti

Tip Kit

Not required. Item is under 27" in height.