Ardell® Magnetic Lash Accents 110 in Black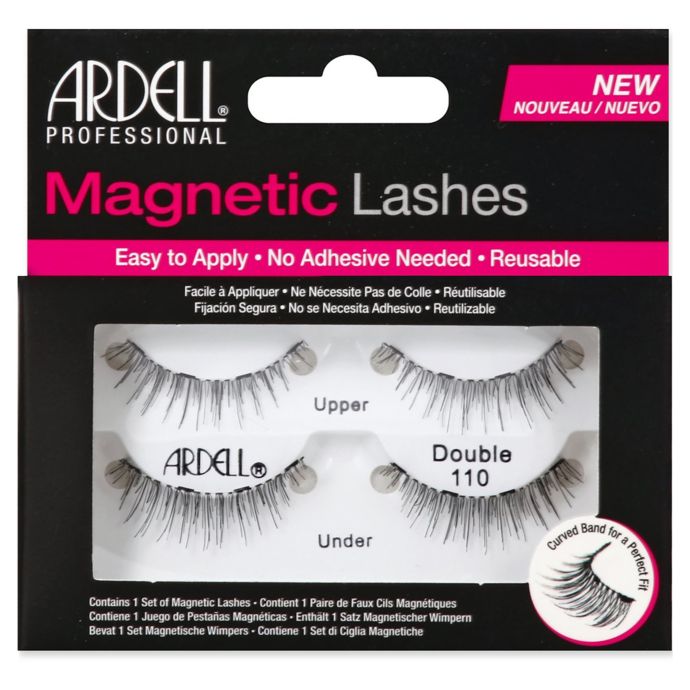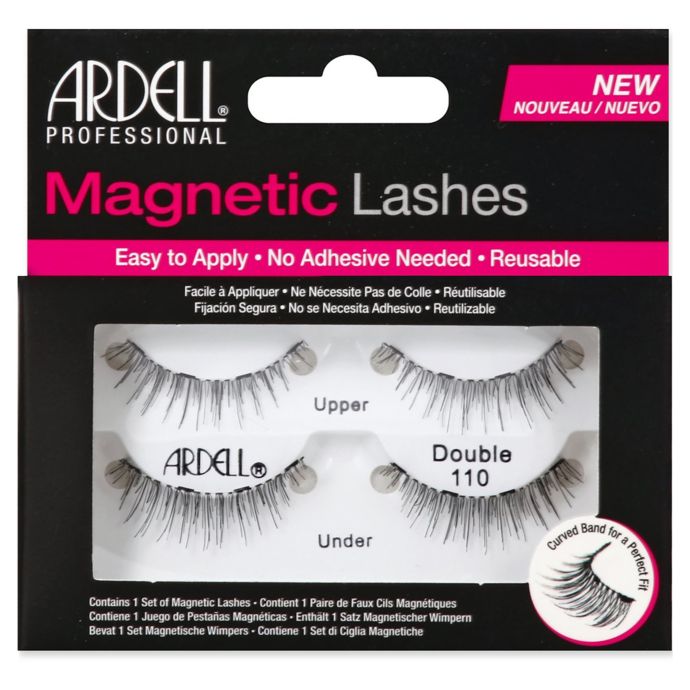 Ardell
Ardell® Magnetic Lash Accents 110 in Black
Details
Ardell Magnetic Lash Accents provide lush upper and under lashes with multi-magnet technology for instant, effortless application, these amazing sultry lashes stay put until you're ready to remove or reuse them.
Easy to apply
No adhesive needed
Reusable
100% human hair
Styles offer extra length and volume
4 small secure magnets end to end for a budge proof fit
Top lash and bottom lash lock together
Pre-curved bands for a perfect contour fit
1 pair
Imported

Manufacturer
American International
Los Angeles, CA 90040
Directions
Helpful Tips: 1) Don't curl your natural eyelashes prior to applying magnetic lashes. 2) Apply one coat of mascara to your natural eyelashes first to provide a base for laying the upper lashes in place. 3) Try cutting the full-length magnetic lashes in half for an accented look and easier application. Application: 1. Gently remove upper magnetic lash from tray and lay on top of your natural lash line. 2. Gently remove under magnetic lash from tray and place beneath your natural lash line to connect the two magnetic lashes together. Removal: Using your index finger & thumb, carefully slide top and bottom magnets away from each other, one by one. Do not pull lashes straight off. Care: To extend the life of these lashes, store lashes in tray when not in use.
Warnings
Caution: Keep out of reach of children. If you have a pre-existing eye condition, consult your physician before use. Discontinue use and consult your doctor if irritation occurs. Use only as directed. For external use only. Do not share magnetic lashes with others. Only wear one set of magnetic lashes per eye at a time.