Duck® Packing Paper- White, 120-pack, 24 in. x 24 in.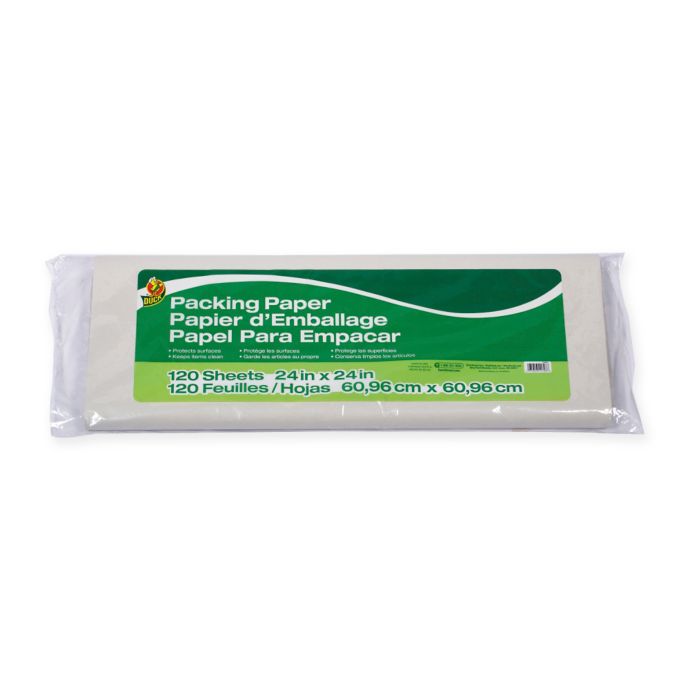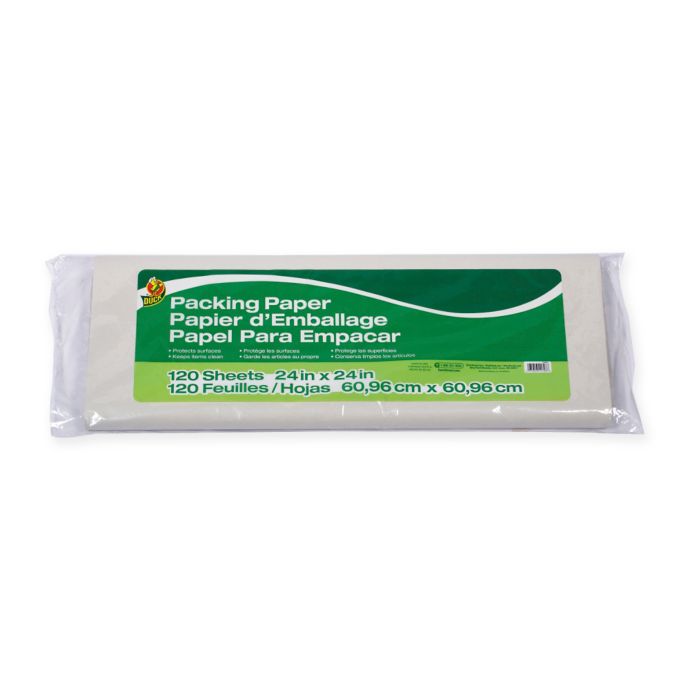 10 people have this in their cart
Easy Returns
Items can be returned to any store or bbby.com
You have up to 90 days after the in-store purchase, order pickup, or ship date to exchange or return, unless noted in the exceptions in our policy.
See return policy for details
Part or Model Number

282085
Product Type
Storage Accessories