Best Seller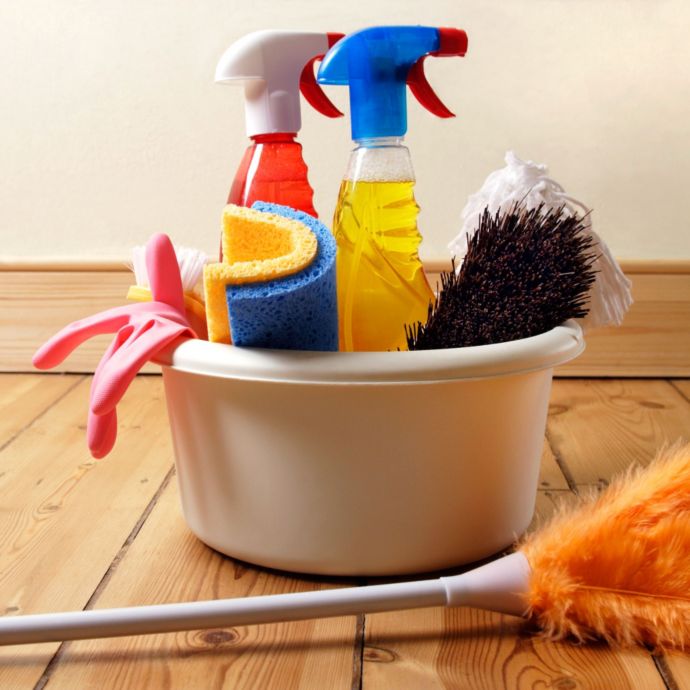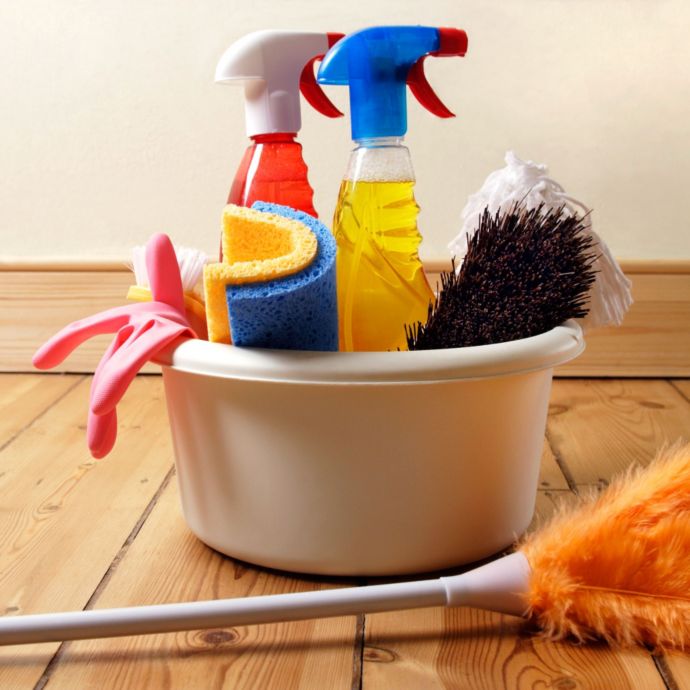 Details
So, your dorm room took a beating after you pulled an all-nighter to write a term paper and combined it with a feeding frenzy. If messiness and dirt is not your thing, there are some simple tools that don't require a lot of time spent cleaning.
For dusting chores bring an all-purpose cleaning solution or surface scrub (some may be available in your favorite scent), a dust cloth, brush and sponges.
To get rid of any offending odors use solid air fresheners or an odor absorbing product.
Line your trash can with bag liners (they make it easier to toss out your trash).
Finally, when time comes to clean the floor or carpet, be sure to have one or two of these around -- a broom, duster, mop, floor/carpet sweeper, handheld bagless vacuum, or a stick vacuum.