Marc Anthony Strictly Curl Smoothing Cream 6.1 oz.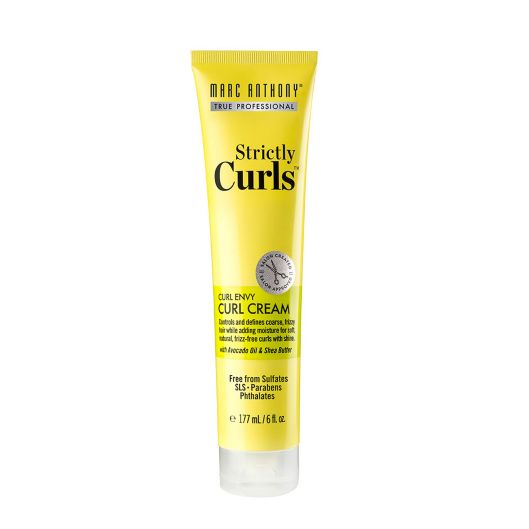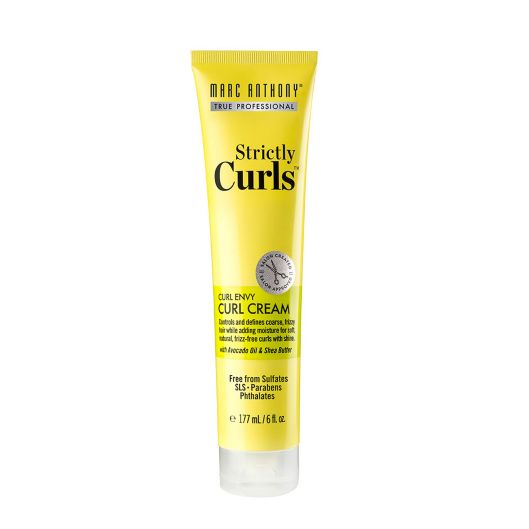 Marc Anthony
Marc Anthony Strictly Curl Smoothing Cream 6.1 oz.
BEYOND+ MEMBER PRICE
$5.59
You could save up to $1.40 (20% off) Sign Up
Please be aware we've temporarily extended our delivery time frames due to Covid 19 precautions at our facilities. The extended time frames will be reflected in the estimated delivery date shown at checkout.
Free Standard Shipping on Orders Over $39
Free Standard Shipping with any online purchase of $39 excluding gift cards and store pick up items (merchandise subtotal is calculated before sales tax, gift wrap charges, and after any discounts or coupons). Truck delivery and shipping surcharges on over-sized or extremely heavy items will still apply (these charges are indicated on the appropriate product information pages and will be displayed in the shipping subtotal of your order).
We will match prices from our local retail competitors (including their online prices) and from major online retailers (prices are not matched for marketplace sellers). Bed Bath & Beyond will follow any limitations and exclusions set by the competitor.
See Details