Old Town Alexandria Boutique Food Tour by Spur Experiences®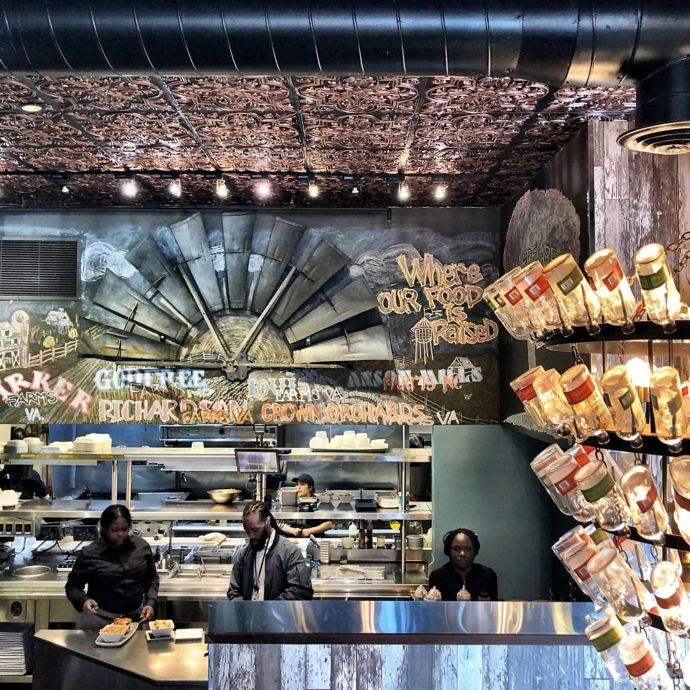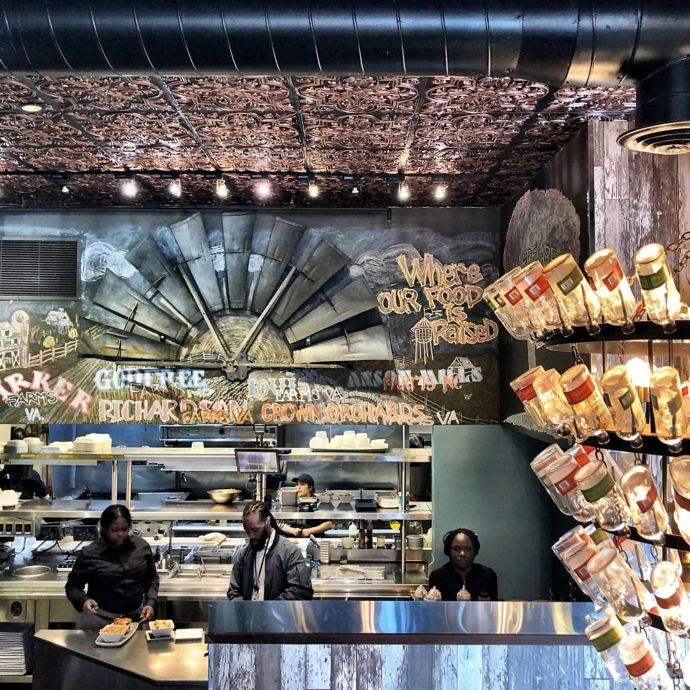 Spur Experiences
Old Town Alexandria Boutique Food Tour by Spur Experiences®
Returns cannot be accepted. Contact Spur directly.
Same Day Delivery is not available for this zip code
Easy Returns
Items can be returned to any store or bbby.com
You have up to 30 days after the in-store purchase, order pickup, or ship date to exchange or return, unless noted in the exceptions in our policy.
See return policy for details