Ozeri® Pronto Digital Kitchen Scale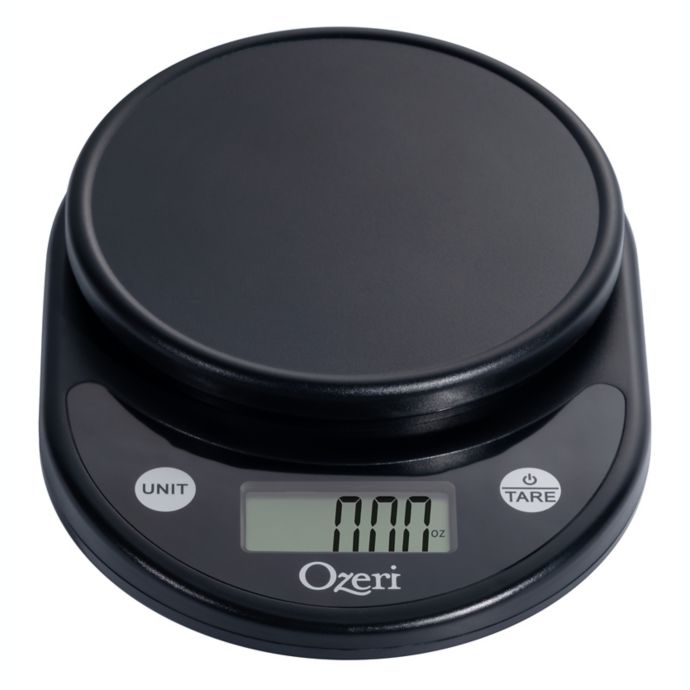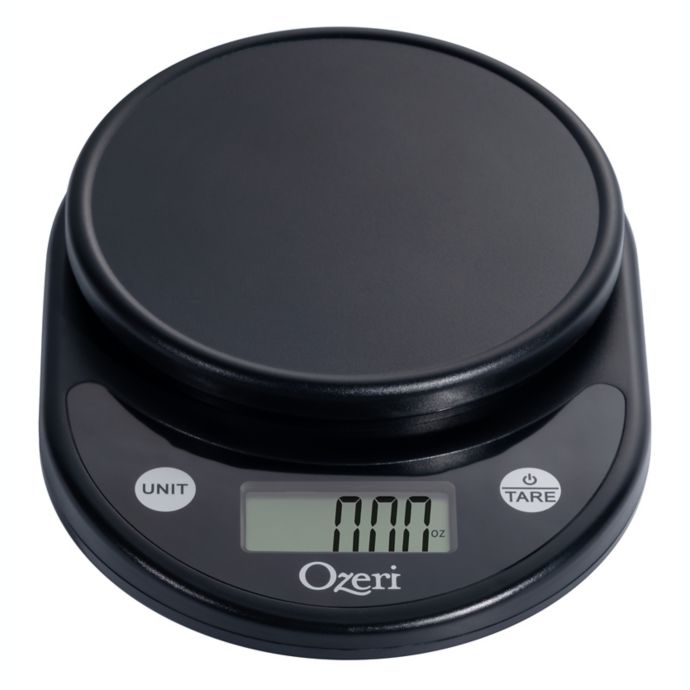 Ozeri
Ozeri® Pronto Digital Kitchen Scale
BEYOND+ MEMBER PRICE
$11.99 Each
63 people have this in their cart
Out of stock within 25 miles of null
Easy Returns
Items can be returned to any store or bbby.com
You have up to 90 days after the in-store purchase, order pickup, or ship date to exchange or return, unless noted in the exceptions in our policy.
See return policy for details
Capacity

11.24 lb. capacity

Measurement Type

Imperial/Metric

Construction

Acrylonitrile Butadiene Styrene

Hardlines Use

and Care

Wipe clean

Battery

Required Included

Batteries required, included

Battery use

2 AAA battery incl.