simplehuman® Stainless Steel Semi-Round 10-Liter Step-On Trash Can in White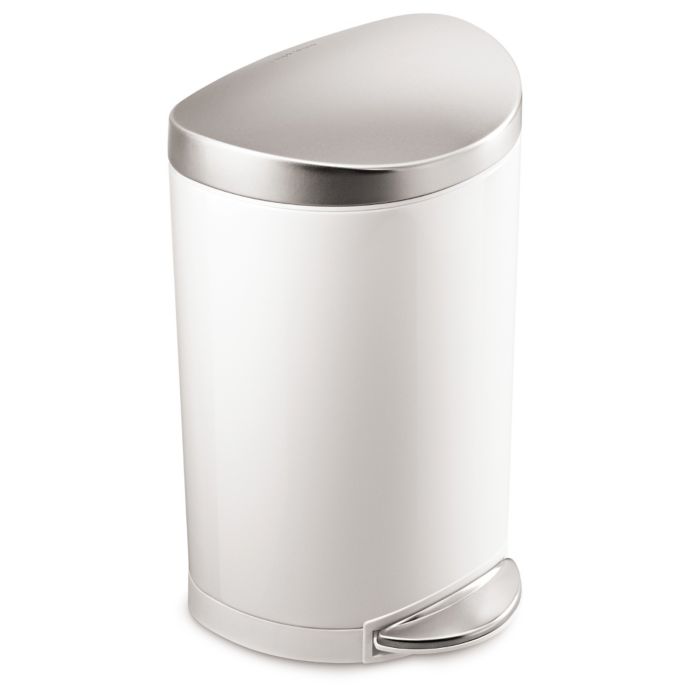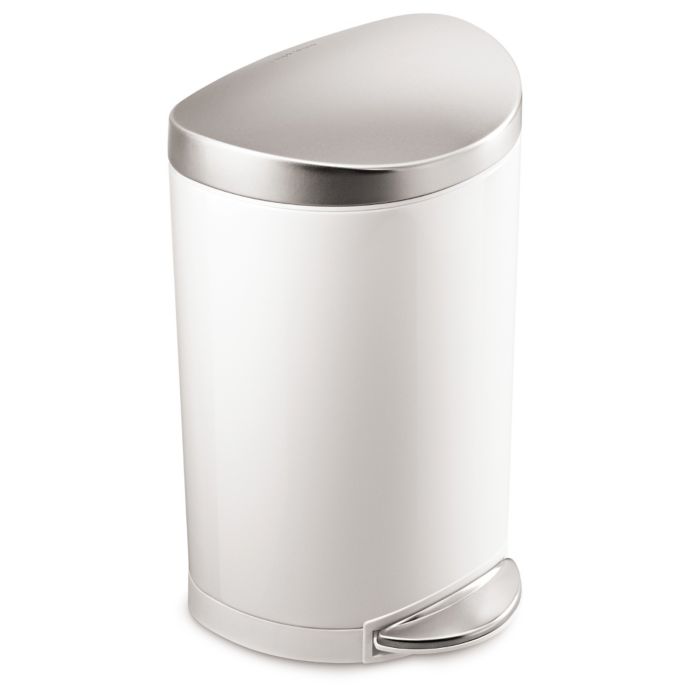 simplehuman
simplehuman® Stainless Steel Semi-Round 10-Liter Step-On Trash Can in White
89 people have this in their cart
Easy Returns
Items can be returned to any store or bbby.com
You have up to 90 days after the in-store purchase, order pickup, or ship date to exchange or return, unless noted in the exceptions in our policy.
See return policy for details
Trash - Lid Shox®/Silent Close Lid?

Trash - What shape is the Can?