Get a customized checklist just for you!
Take a quick interactive quiz to create a checklist tailored to you.

Get Smart When You Shop for College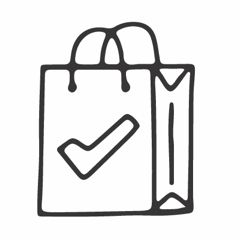 Shop with an Expert
Meet one-on-one with an in-store expert. It's FREE!
Shop Here, Get it There
With our Pack & Hold® service, you pick out stuff near home and pick it up near school.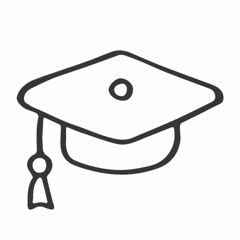 College Registry
Choose the stuff you want and share your list with family and friends.