start planning for college now
Wherever you go to college, you want to be ready. Use Pack & Hold to start getting your list together.

why use pack & hold? glad you asked!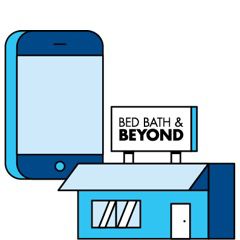 shop wherever you want
Do your shopping in-store, online, and on our app.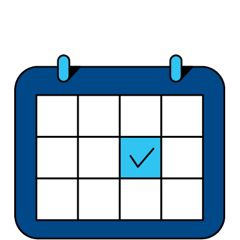 you can take your time
Change your mind and edit your picks all you want until you click submit.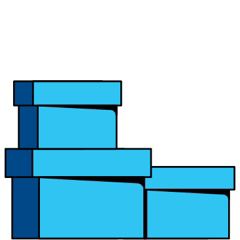 you pick up near school
Your order will be waiting for you at a store near your school on Move-In Day.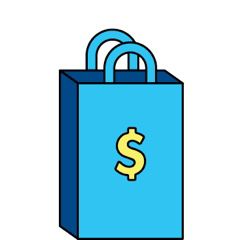 it's free, free, free!
No extra fees. What's not to love?