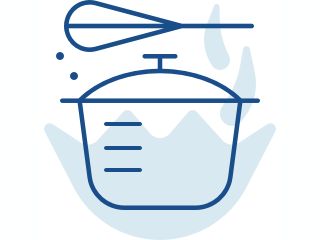 Gifts $100 and up will offer group gifting as an option to your guests.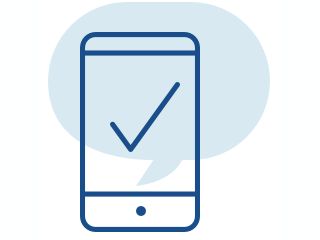 2. guests make contributions
Gift givers can contribute any amount – even the full price!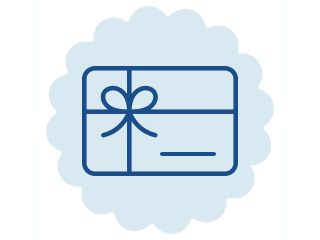 3. receive My Rewards credits
All contributions will show up as My Rewards credits in your account.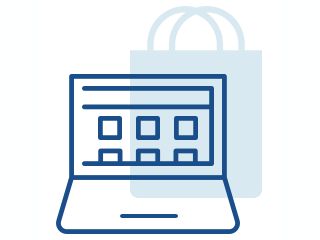 Log in to your registry to see and spend your available My Rewards credits.
Frequently Asked Questions