Allergy & Asthma Shop
Customer Favorites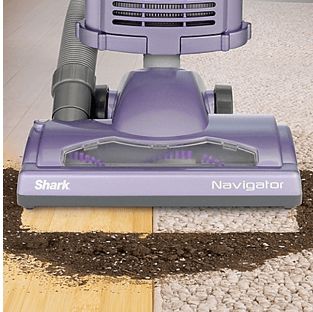 P
PrairieMom reviewed on January 27, 2018 5.0 out of 5 stars
"We are so pleased with the performance of this vacuum. We have 2 cats in our home and their hair is so hard to manage. The first time I used this vacuum, it took care of years worth of hair problems better than any previous vacuum has done. We would recommend this vacuum, and the Shark brand, to anyone who would like a vacuum that actually works. It is well worth the price!"
Shop Now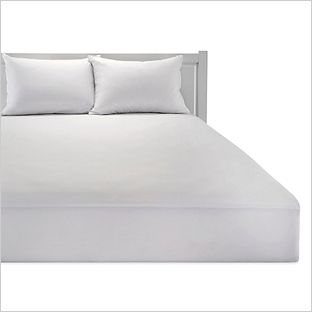 G
Gypsy12 reviewed on November 13, 20175.0 out of 5 stars
"Upon discovering I was allergic to my memory foam topper, it was suggested in the Health Risk of Memory sites to buy a waterproof mattress protector. I chose this one because of the antimicrobial treatment and 100% cotton breathable top. I am happy to report my allergies are no longer an issue."
Shop Now
H
Hobby reviewed on January 29, 20185.0 out of 5 stars
"I've had this for about a week now and I'm very happy! I wake up everyday with no congestion. I have a rather large "open" space house and it keeps the whole area clean and refreshed. Great product at a great price!"
Shop Now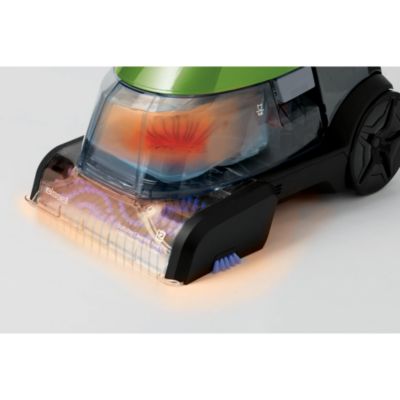 K
Kathlene reviewed on June 9, 2017 5.0 out of 5 stars
"Could not ask for a better carpet cleaner! With 5 rescue dogs clean up is constant.. Love the pet tools and the products work great!"
Shop Now
R
Ryanlen reviewed on January 29, 20185.0 out of 5 stars
"This humidifier was recommended by a family member. I love it. Works better than any other humidifier I have used in the past. Easy to empty & clean. We sleep better at night now!"
Shop Now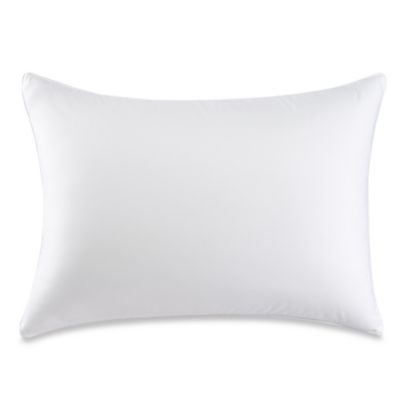 G
GrannyMags reviewed on January 16, 20185.0 out of 5 stars
"We weren't entirely sure about this pillow in the store, but our prior brand/style was no longer available. Thank goodness this one turned out to be just what we were looking for, non-down, hypo-allergenic, thick but puffy, good neck support, should hold up well over time."
Shop Now
Common Questions
How do I know if I am having an allergic reaction or if I'm coming down with a cold?
My legs itch all night long. Am I allergic to my bed?
When I enter my home my eyes itch, my nose runs and I start sneezing. Could my
house have a mold problem?
My doctor said I am allergic to dogs and cats, but I would still have to have a pet. What
steps can I take to deal with pet dander and allergens?