Careers - About Us
Don't just imagine the future...


Start Living It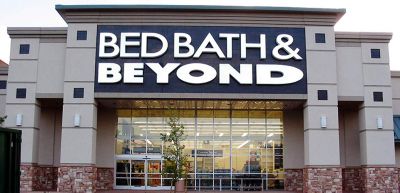 Our Mission: To be trusted by our customers as the expert for the home
and heart-related life events.
The entrepreneurial spirit that our co-founders instilled in us nearly 50 years ago
is still very alive today.
Bed Bath & Beyond's culture is customer-centric. Our commitment to customer service is supported by significant investments made to strengthen our Company's foundation for future growth. Today, our eCommerce businesses are rapidly growing to meet our customer's ever evolving needs. We strive to better engage with our customers.
Today, our 65,000+ associates support over 1,500 retail locations, "Business-to-Business" operations, and on-line destinations for products, solutions and services. We currently operate in the United States, Canada, Mexico and Puerto Rico.