Campus Ready Shopping Events
Bring your friends to have fun, shop our college assortment, and score 20% off your entire purchase at these events only.
Why Come to a Campus Ready Event?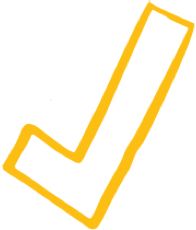 Expert Consultants
Our experts will help you find all the right stuff for your room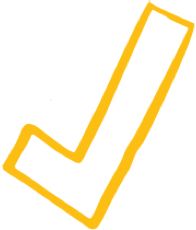 Inspiration
Get ideas and tips for small space living.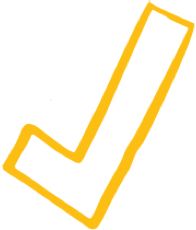 Special Offers
Get great deals and more, only at our campus events.