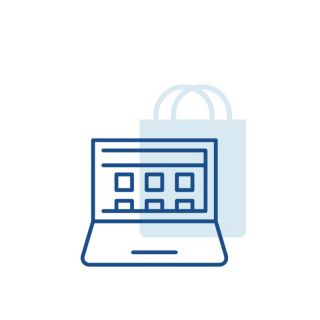 Choose your item, then click or tap the "Pick It Up" button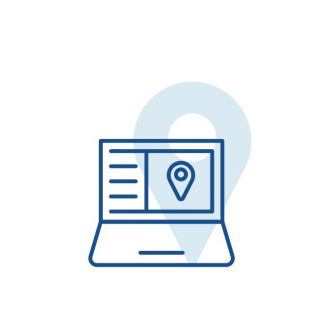 During online checkout, confirm your store location.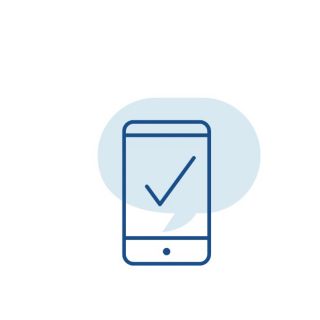 When you get your confirmation email or text, you can pick up your order right away. Or, you can get it anytime for up to 14 days.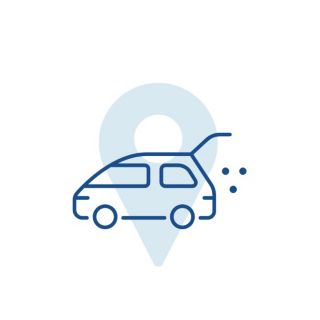 Tap "I am at the store" in your email or app. For Store Pickup, come inside. For Curbside, pop your trunk and we'll bring your items out.