Sign Up for Bed Bath & Beyond Coupons
??
Online & In-store Coupons
Receive coupons and offers???????????Learn about new deals and values first???????????Get solutions and inspiration
Get the offers you want, delivered the way you want them.
Sign up for one, two, or all three to make sure you never miss a chance to save!
Ready to sign up for great savings?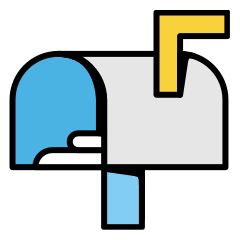 Via Mail
Get coupons, circulars, and catalogs delivered directly to your door.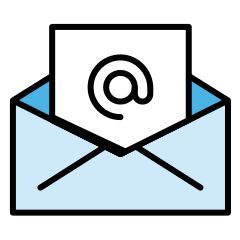 Via Email
Be the first to know about offers, new products, and design inspiration!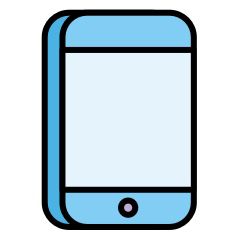 On Your Smartphone
Get your offers and redeem them right on your mobile device.