Decorist
Interior Decorating Services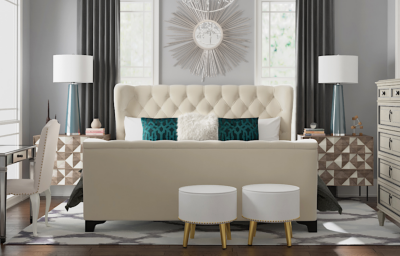 A BED BATH & BEYOND FAMILY MEMBER
Decorist is an online interior decorating service that matches you with a friendly designer to work with you to pull your room together in your style and budget.







BENEFITS
Working with a designer helps take the guess work out of decorating your home.
Get a visualization of your new room in your style
Collaborate one-on-one with your designer online
Work at your convenience—anytime, anywhere
It's affordable at

a special low rate

for Bed Bath & Beyond customers of $99-$199 per room with a 100% happiness guarantee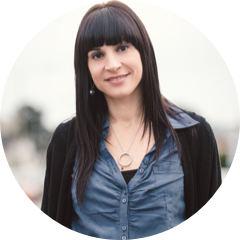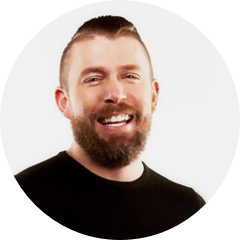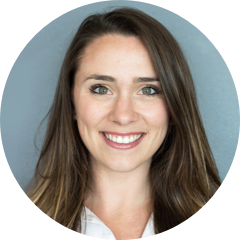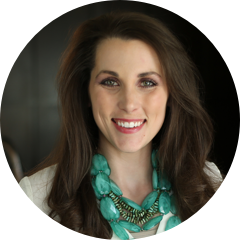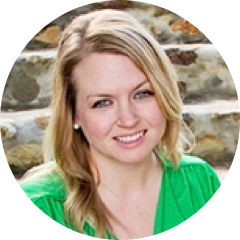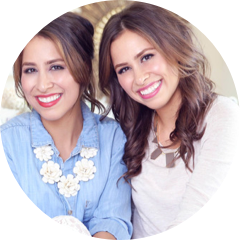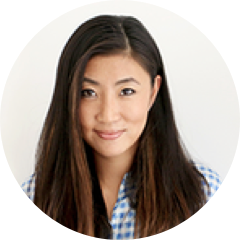 MEET THE DESIGNERS
Get direct access to the best interior designers in the industry, hand-selected and vetted by Decorist.
We make sure they not only have strong design portfolios, but that they're great communicators and listeners, current on design standards and trends, and knowledgable about products.
How it Works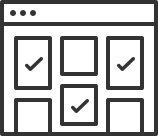 blank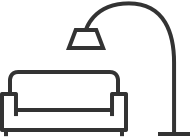 GET STARTED
Featured Rooms
Check out these beautiful designs created by Decorist designers using our furniture selection.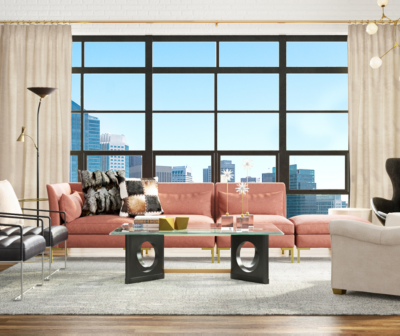 Living in Modern Luxury
---
"A blush velvet sofa from the Skyline furniture collection creates a luxurious setting for the modern host."

Simone Howell
Decorist Designer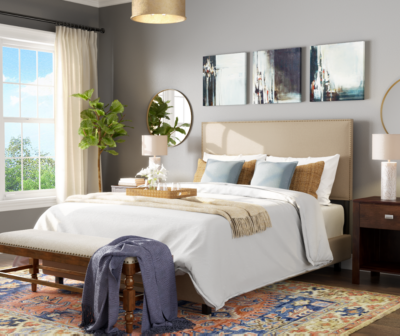 Elegantly Eclectic Bedroom
---
"This eclectic Sienna area rug brings you right into a classic European state of mind."

Katy Byrne
Decorist Designer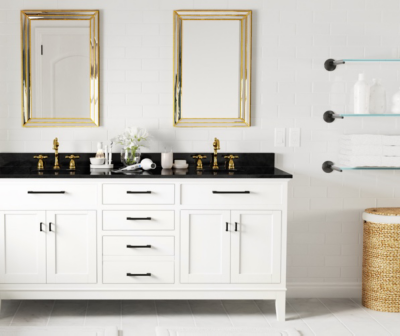 Clean and Contemporary
---
"The bright vanity with a black countertop from Avanity is contemporary while maintaining a bit of character."

Jessica Mccarthy
Decorist Designer
Clients love how easy and collaborative the process is.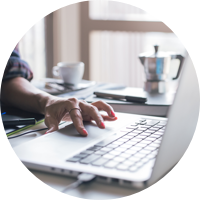 "I loved being able to chat online with my designer and build ideas together—it felt very personal."
Meghan K.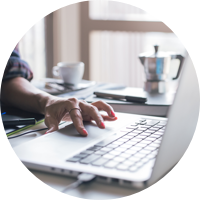 "My designer clearly took into account my feedback throughout the entire process and perfectly captured my vision for my space."
Laurel D.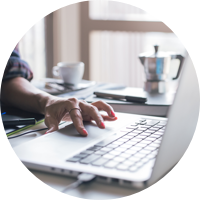 "I felt truly listened to, from budget to creative tendencies, while also pushed to consider new and unique ideas."
Anna K.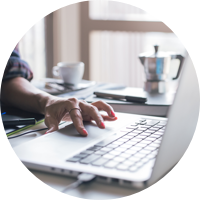 "This is a valuable resource for people who obsess and agonize over making mistakes and therefore do nothing to enhance their living spaces."
Kim K.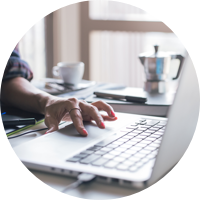 "I had a Pinterest board full of design inspiration, but I needed help figuring out what would actually work in my own space."
Carol H.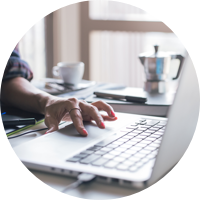 "Decorist saved me a ton of time. I didn't have to do all of the online sourcing myself and they coordinated items in ways I never would have thought of"
JoAnn L.
FAQS
What is Decorist for Bed Bath & Beyond all about?
Bed Bath & Beyond recently welcomed Decorist into its family of brands, giving you affordable access to online interior design services. With Decorist's talented designers and Bed Bath & Beyond's vast selection of quality furniture online, you can easily achieve a beautifully decorated home in your style and budget.
Who are the designers?Who are the designers?
Decorist's interior designers are all professionals from across the United States & Canada. Designers apply to Decorist where we review their education, experience, professional certifications, and portfolio.
Can I talk to my designer during the design process?
Yes! You'll communicate with your interior designer during the design process through the messaging feature in your project dashboard. You'll directly share ideas, inspiration, and feedback and ask and answer questions.
How long does the typical project take?
We can work with any timeline, whether you need a new room ASAP or need more time. It takes about 2-3 weeks to complete the process which includes initial concepts, messaging time with your designer, and your final design, floor plan, and shopping list.
Will designers stay within my budget?
Yes, our designers keep your budget in mind when selecting furniture.
Can designers work with my existing furniture?
Absolutely, in fact, we ask if you have furniture you would like to keep in your project details. Please be sure to share photos of the existing furniture you would like to keep.
Ready for the room you've always wanted?
The new way to decorate and shop for your home is a click away.
Get Started
Decorist Design Bar
Just have a quick design question?
Ask your question and a designer will send you personalized advice and products in your style and budget.
Ask a Free Question
It's fast, easy and FREE!