Furniture Buying Guide: Bar Stools
Furniture Buying Guides
Learn everything you need to know about buying furniture.
Furniture Buying Guides
---
Bar Stools
Space-Saving Seats: Bar & Counter Stools
From kitchen island add-on to man cave must-have, bar stools bring low-key cool to just about any room in your home—all while providing a space-saving seating perch. Here's what you need to know to find your perfect set.
Shop All Bar Stools
Help Me Choose
Find the Right Height
Traditionally, counter stools tended to be shorter as compared to iconic high seating you'd find in a bar. But don't get caught up in labels—the right stool for you is the one that fits your space. No matter what it's called (or how gorgeous it looks), it won't work if it's too tall or too small. Just right really matters.
To start, measure from the floor to the counter's underside, and subtract 9"-13" inches (or a little more if you like to cross your legs or want to accommodate guests on the stocky side). That's your ideal bar stool height range.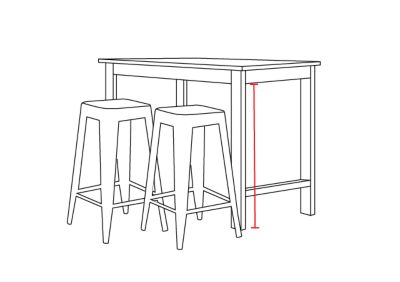 Stools come in a selection of four heights: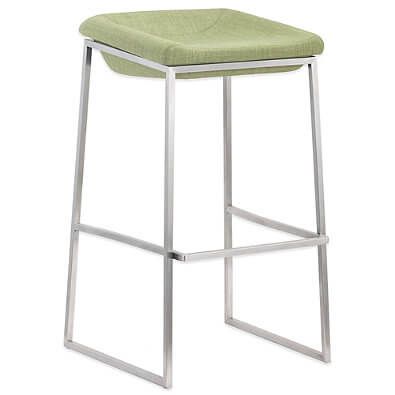 Table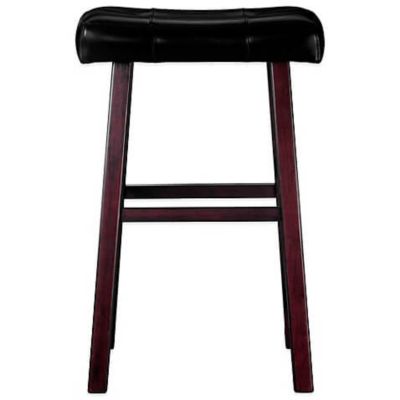 Counter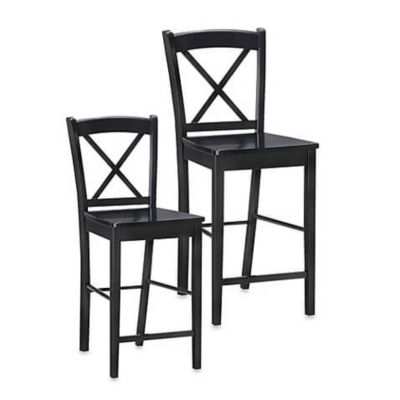 Bar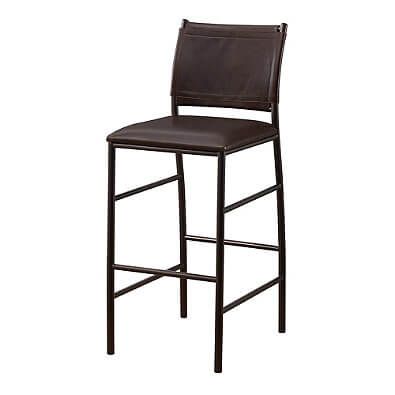 Extra Tall
If you need a stool that adjusts to different situations consider an adjustable height one.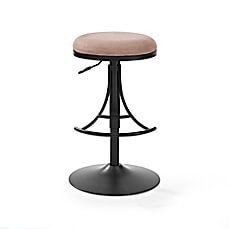 Adjustable Height
For versatility, you can't beat stools that adapt to any situation, from kitchen counters and desks to elevated bars and garage workspaces. Ranges vary, with some as low as 23" or as high as 35" and up.
The Perfect Width
Getting the width right is just as key for comfortable seating. The trick is to leave at least 6 inches between stools, allowing for graceful maneuvering and adequate personal space (not to mention exiting with ease). To figure out your maximum stool width, measure the width of your counter space (where the stools will fit), and subtract the total amount of space needed between stools (6" for two, 12" for three, etc). Then divide that figure by the number of stools. If you find that number too narrow, you may need to lose a stool or be open for a slimmer model.
Pick A Style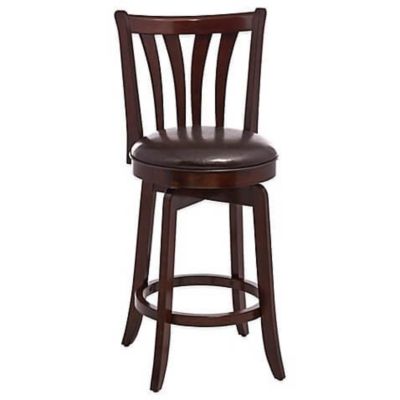 Full Back Stools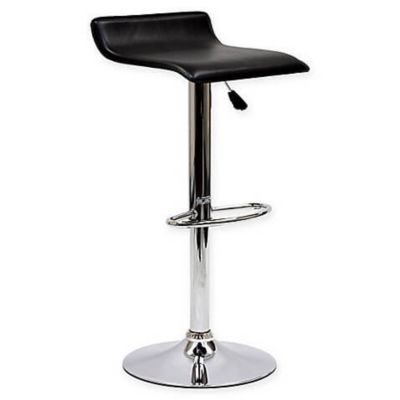 Low Back Stools
Backless Stools
Optional Features
Looking for some bells and whistles? Consider these two helpful extras.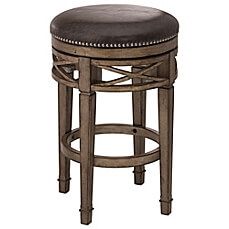 Swivel seats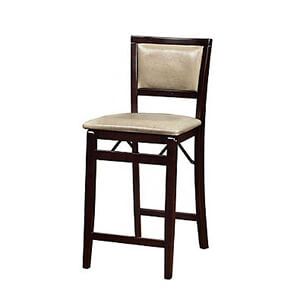 Foldable